Member review on Sifting the World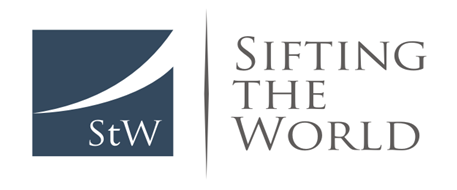 Sifting the World is without a doubt one of the best resources available to investors. No matter what the level of experience or amount of capital you have, you will learn about different strategies and grow as a skilled investor. There is something for everyone. You get out what you put in. With Sifting the World, if you are willing to devote time and deliberate thought, you will get a great return on knowledge and investment.
Click here to view all Sifting the World reviews.