Summary
Are these better than Bank of America?
What are your best options for protecting principal?
Are you really stuck with a zero(ish) percent interest rate?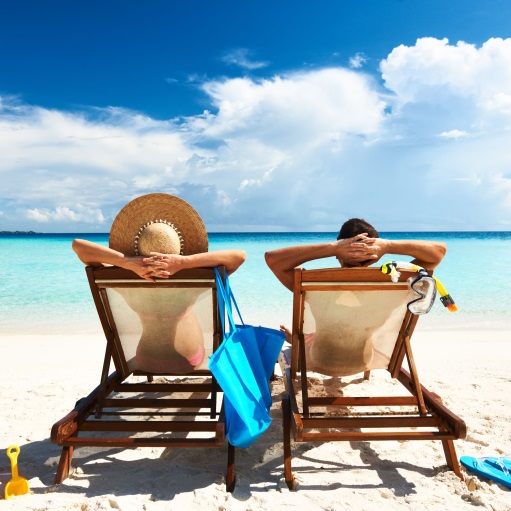 How do retirees get the best deal on your savings?
As in an earlier article, we begin with the questions,
Are you a retiree who relies on a fixed income or simply a saver looking for the best way to protect and grow your nest egg? Where should you start and what are your best options?
Bank of America (NYSE:BAC) regular savings account and their interest checking account both start out at a 0.01% interest rate. So, to endow $100,000 of spending money, you need to save up one billion dollars.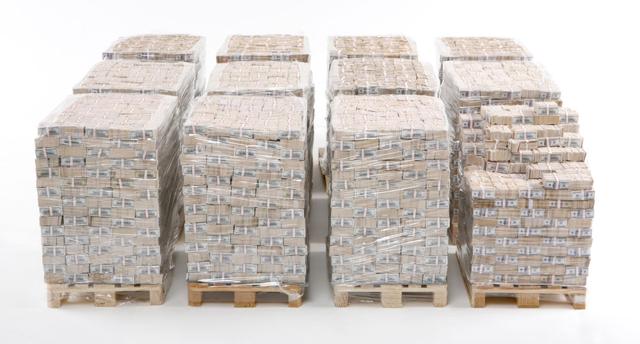 While it is always a good idea to have a billion dollars in liquid assets laying around in case something comes up, it may make more sense to focus instead on getting a better return on your savings. To that end, I offer two new investment ideas for your consideration.
Columbia Pipeline Partners
TransCanada (NYSE:TRP) is in the process of acquiring Columbia Pipeline Group (CPGX). The deal will probably close by August. However, Columbia's MLP, Columbia Pipeline Partners (NYSE:CPPL), is not a part of the deal. What will happen to it? It will probably get bought by someone. One logical buyer would be TC Pipelines (NYSE:TCP), Transcanada's MLP. While you wait for a resolution, you get paid a 5% distribution: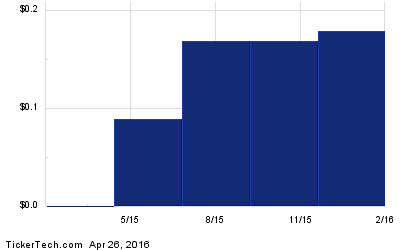 Wells Fargo Multi-Sector Income Fund
This Wells Fargo (NYSE:WFC) fund, ERC, trades at a 9% discount to NAV. Its 10-year and 10-year average discounts were both about 10% while its YTD discount has been about 13%. Its distribution yield is 9% and income only yield is 7%. The fund pays a steady monthly distribution. The assets are split between high yield bonds, adjustable rate mortgages, and international bonds.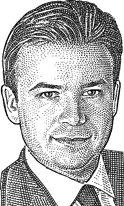 Boaz Weinstein's Saba Capital owns 14% of ERC and may engage in discussions with management. Such plans may include strategies for reducing or eliminating the discount to NAV. They could advocate for a liquidation or for changing it into an open-ended fund. Other holders are likely to side with Saba. While closed-end fund managements are typically entrenched, Wells Fargo has more reputational cost than most such sponsors. It is conceivable, if only just, that they will do the right thing without a battle. For more on retirement, please check out this series -
Where Can I Find Safe Income For Retirement?
Additional disclosure: Chris DeMuth Jr and Andrew Walker are portfolio managers at Rangeley Capital. We invest with a margin of safety by buying securities at discounts to their intrinsic value and unlocking that value through corporate events. To maximize returns for our investors, we reserve the right to make investment decisions regarding any security without notification except where notification is required by law.

We manage diversified portfolios with a multi-year time horizon. Positions disclosed in articles may vary in sizing, hedges, and place within the capital structure. Disclosed ideas are related to a specific price, value, and time. If any of these attributes change, then the position might change (and probably will).