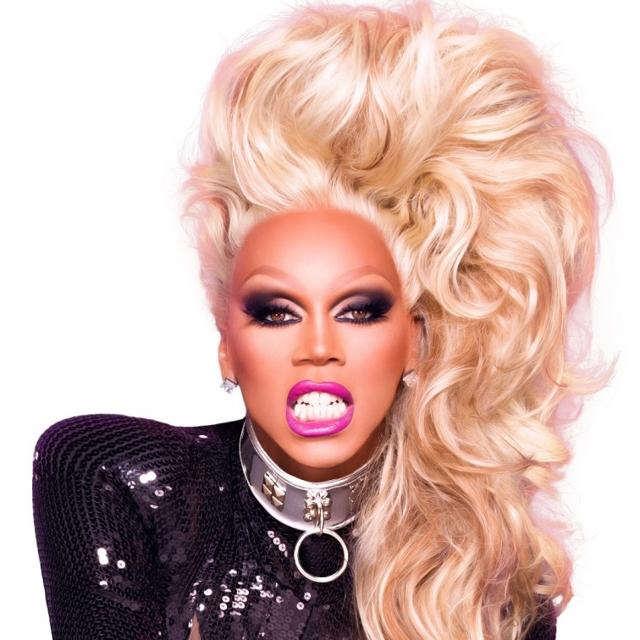 *(to Kindle)
Around two to three weeks before a party, I am somewhat of a social butterfly. I accept invitations with a wild abandon. Then, when the actual big day comes, I realize that I am paying someone else to play with my kids (that I love) and eat mac and cheese (which I love). As that leaves a few hours for curling up in a big chair and reading, I quickly remember how few drinks parties, dinners, openings, or galas can possibly compete with a comfy chair, brown liquor, and good book. It has occurred to me more than once that I would prefer to pay someone to socialize for me, leaving me free to be my own nanny. It is partially the kids, partially the informal early dinner after a long work day, but it is largely the books. The chance that someone will spontaneously say something that is half as interesting as the best things that anyone has ever written down is, both in theory and in experience, vanishingly small.
So I love to read and wish I could read more (which is usually what I am thinking when I am paying someone to sit at my home reading so that I can be doing something else. Perhaps I should send me my résumé, although I am far too inattentive to get the job). The two things that I carry with me 100% of the time are a pair of earplugs and a book. I have collected thousands of books and am constantly adding. I scour stores from Bauman to Peter Harrington for treasures. I have taken decades of margin notes. Books make almost any travel easy. They fill in all of the gaps in my calendar. I love everything about books - how they look, feel, and smell.
But it is all over this year. I am done with books. I have an Apple (NASDAQ:AAPL) iPad for work that has never been a great reading experience (it just adds to the length of time that I spend in front of a backlit screen). But Amazon (NASDAQ:AMZN) Kindles have gotten so good that I have to give up paper books. With the new Oasis, they have perfected front lighting. The weight is book-like and screen is paper-like enough for any book lover to switch.
Kindle Unlimited offers over one million books and thousands of audiobooks for a low, flat rate. At the pace that I have been buying books, this will save a small fortune. It will also improve our lives during our schlep to Maine in the summer - not one of life's worst hardships, but one greatly improved by good audiobooks. While this is controversial from a safety perspective, it will also be great for my bike ride to work.
With this change, I am going to give away several thousand volumes. Hopefully my margin notes will be of interest to some random strangers. But as a Kindle reader, what do I do with all of my bookshelves?
Additional disclosure: Chris DeMuth Jr and Andrew Walker are portfolio managers at Rangeley Capital. We invest with a margin of safety by buying securities at discounts to their intrinsic value and unlocking that value through corporate events. To maximize returns for our investors, we reserve the right to make investment decisions regarding any security without notification except where notification is required by law.

We manage diversified portfolios with a multi-year time horizon. Positions disclosed in articles may vary in sizing, hedges, and place within the capital structure. Disclosed ideas are related to a specific price, value, and time. If any of these attributes change, then the position might change (and probably will).