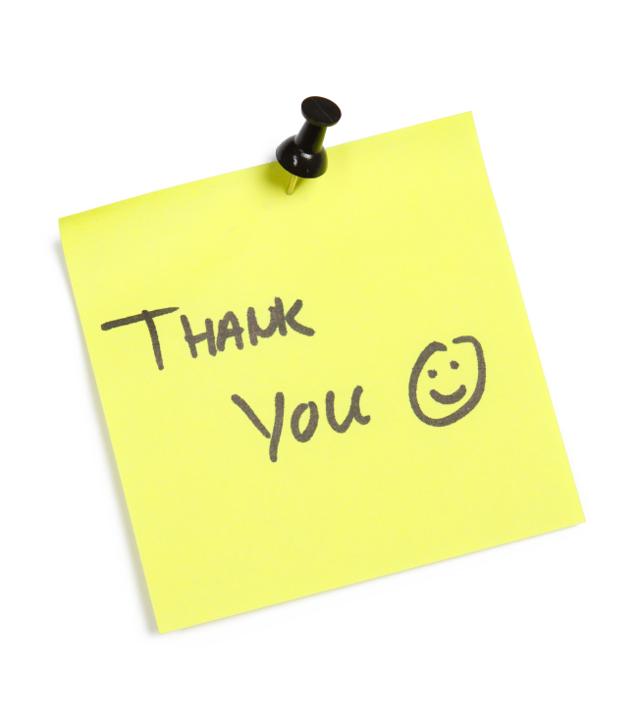 I enjoy the fact that some of my articles elicit strong reactions - this one received over seven hundred comments and more recently this one received over five hundred -. Out of gratitude for readers bothering to engage, I often write back a quick "thanks". But I never expected that a little gratefulness could land someone in legal trouble.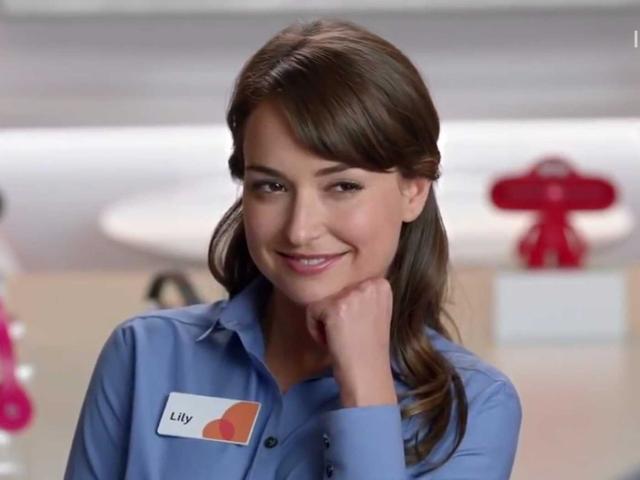 That is just what happened to AT&T (NYSE:T) today. Citigroup (NYSE:C) is suing them for using the word "thanks" in their customer loyalty program. Citigroup filed the trademark infringement complaint in the U.S. District Court in Manhattan. When told "thanks" by AT&T, customers could be confused and suffer irreparable damage, according to Citigroup. Citigroup believes that it should have exclusive rights to similar language. The infringement is knowing, intentional, and willful. AT&T should be punished, says the complaint, with both punitive and treble damages.
How should AT&T respond to the notion that Citigroup owns the word "thanks"? One reasonable response might be that Citigroup should "f*** off". However, that too could be complicated by Mr. Kurt A. Uchtman, who trademarked the phrase.
Additional disclosure: Chris DeMuth Jr and Andrew Walker are portfolio managers at Rangeley Capital. We invest with a margin of safety by buying securities at discounts to their intrinsic value and unlocking that value through corporate events. To maximize returns for our investors, we reserve the right to make investment decisions regarding any security without notification except where notification is required by law.

We manage diversified portfolios with a multi-year time horizon. Positions disclosed in articles may vary in sizing, hedges, and place within the capital structure. Disclosed ideas are related to a specific price, value, and time. If any of these attributes change, then the position might change (and probably will).