Disappointment warning: Prime Day is not as cool as it sounds. For anyone interested in math and hoping that "Prime Day" is an opportunity to celebrate prime numbers and get together once a year to work on prime number-related activities such as solving the Riemann hypothesis, this will come as a disappointment. There are no million dollar prizes, but you still will be able to save $30.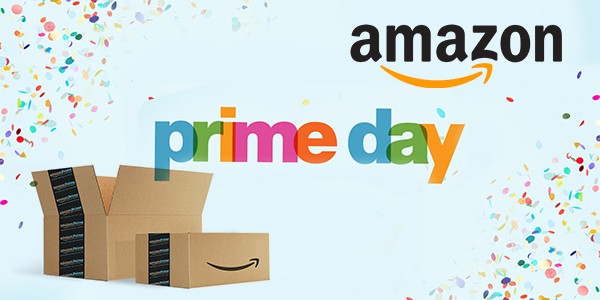 Tomorrow, get $30 off your purchase of $150 or more with the Amazon (NASDAQ:AMZN) rewards Visa (NYSE:V) card. Enter promotion code "VISA30" when you checkout. Need some ideas on what to buy? Here are ten books that I particularly like:
They cost $155.12 but will cost $30 less tomorrow.
Additional disclosure: Chris DeMuth Jr and Andrew Walker are portfolio managers at Rangeley Capital. We invest with a margin of safety by buying securities at discounts to their intrinsic value and unlocking that value through corporate events. To maximize returns for our investors, we reserve the right to make investment decisions regarding any security without notification except where notification is required by law.

We manage diversified portfolios with a multi-year time horizon. Positions disclosed in articles may vary in sizing, hedges, and place within the capital structure. Disclosed ideas are related to a specific price, value, and time. If any of these attributes change, then the position might change (and probably will).