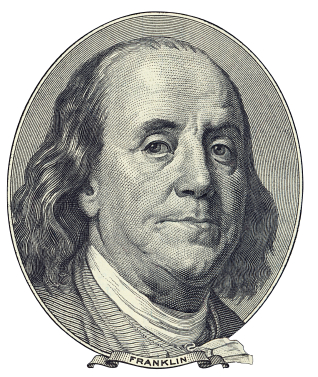 The best brokerage sign up bonus is from Motif Investing. You can get $100 here for signing up and making a trade. Want to make an investment on Motif? I quite like Rite Aid (NYSE:RAD) which I have recently been buying for myself. Just want the bonus? I created this portfolio for just that purpose. It is specifically designed for capturing the signup bonus without taking additional market risk. While this is my favorite sign up bonus, there are others worth exploiting as well. If you have a favorite offer, please let us know in the comment section below.
Disclosure: I am/we are long RAD.
Additional disclosure: Chris DeMuth Jr and Andrew Walker are portfolio managers at Rangeley Capital. We invest with a margin of safety by buying securities at discounts to their intrinsic value and unlocking that value through corporate events. To maximize returns for our investors, we reserve the right to make investment decisions regarding any security without notification except where notification is required by law.

We manage diversified portfolios with a multi-year time horizon. Positions disclosed in articles may vary in sizing, hedges, and place within the capital structure. Disclosed ideas are related to a specific price, value, and time. If any of these attributes change, then the position might change (and probably will).