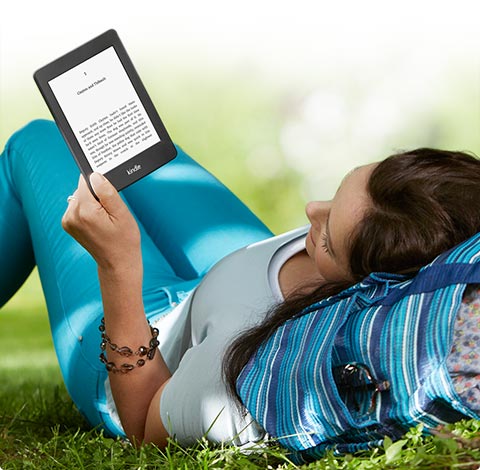 I love my first summer reading on my new Amazon (NASDAQ:AMZN) Kindle. Kindle curious? Paperwhites are 20% off their regular price. I have a new Apple (NASDAQ:AAPL) iPad, but there is no comparison for reading books - Kindles are incomparably better. If you sign up for Prime, you will get access to many lifetimes of great reading material for no marginal cost. Better yet, if you are a student (and who isn't?), join Prime Student for free for six months care of Sprint (NYSE:S). With a loaded up Kindle and pair of ear plugs, no travel problem can phase you; you are bulletproof (or at least frustration resistant) from here to New Zealand and back. Need a book suggestion? You may enjoy Trading Bases: How a Wall Street Trader Made a Fortune Betting on Baseball as much as I did.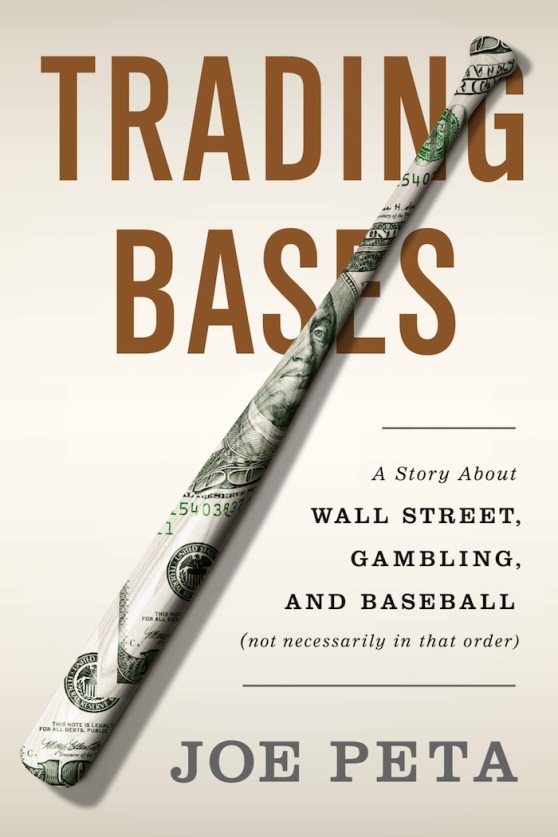 According to Amazon,
An ex-Wall Street trader improved on Moneyball's famed sabermetrics and beat the Vegas odds with his own betting methods. Here is the story of how Joe Peta turned fantasy baseball into a dream come true.

Joe Peta turned his back on his Wall Street trading career to pursue an ingenious-and incredibly risky-dream. He would apply his risk-analysis skills to Major League Baseball, and treat the sport like the S&P 500.

In Trading Bases, Peta takes us on his journey from the ballpark in San Francisco to the trading floors and baseball bars of New York and the sportsbooks of Las Vegas, telling the story of how he created a baseball "hedge fund" with an astounding 41 percent return in his first year. And he explains the unique methods he developed.

Along the way, Peta provides insight into the Wall Street crisis he managed to escape: the fragility of the midnineties investment model; the disgraced former CEO of Lehman Brothers, who recruited Peta; and the high-adrenaline atmosphere where million-dollar sports-betting pools were common.