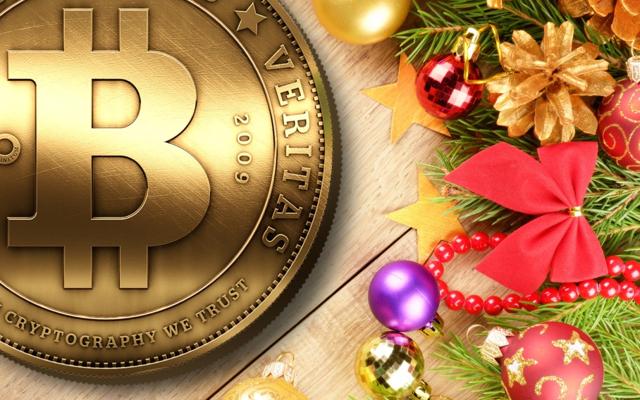 About a half decade ago, a Bitcoin used to be a nice Christmas present. Today, it overshoots the mark as a gift, but you can still give fractional BTC.  If you have not bought it before, get 10% off of your first $100.  After that, you can buy BTC with your credit card.  Alternatively, explore digital mining.  I am mining Bitcoin, Ether, and Dash.
As my ardor for giving away or spending Bitcoin has waned through the years, I have also looked to alternative Bitcoin-related gifts.  I like secure Bitcoin wallets such as KeepKey: the Simple Cryptocurrency Hardware Wallet.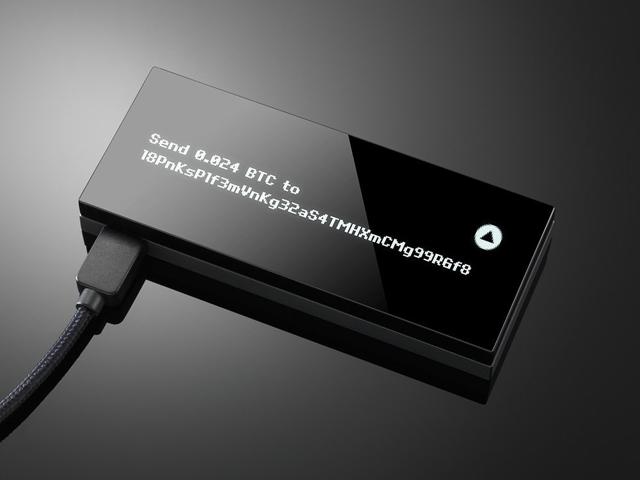 Trezor makes a somewhat cheaper wallet.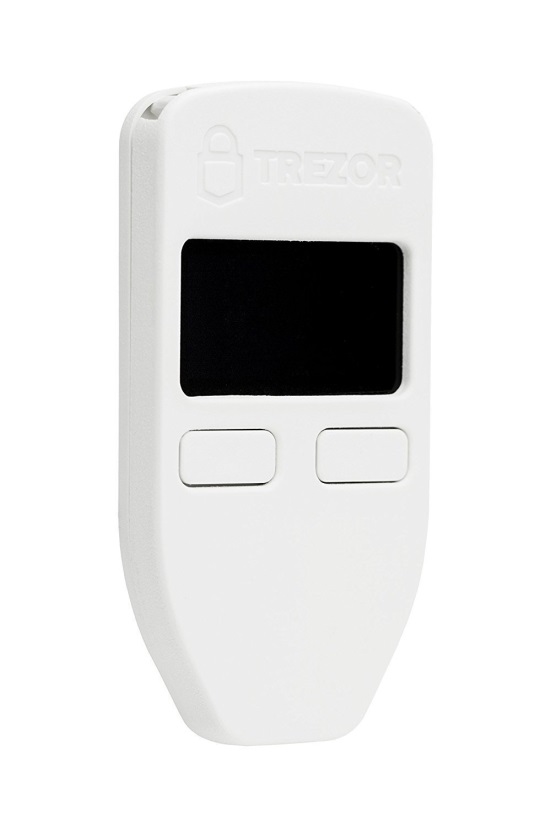 Digital currency will be an important part of the future.  If your friends and family are not already a part of that future, maybe this is the year you could encourage them to start.
Disclosure: I am/we are long BITCOIN.
Additional disclosure: I reserve the right to make investment decisions regarding any security without notification except where notification is required by law. Disclosed ideas are related to a specific price, value, and time. If any of these attributes change, then my position might change. This post may contain affiliate links, consistent with the disclosure in such links.