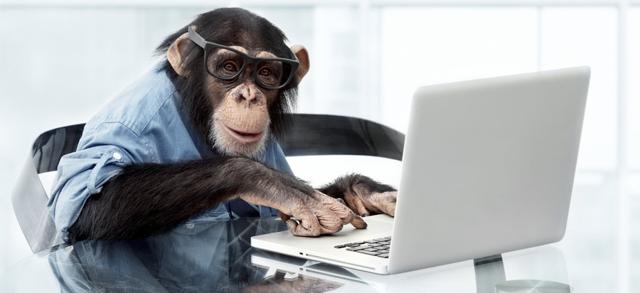 Can your pick beat a random stock?  Get a free stock from Robinhood for your bogey.  When you sign up, you find out what free stock you'll get. It could be a stock such as Apple (AAPL), Ford (F), or Sprint (S).  Click here to sign up, then scratch off the ticket to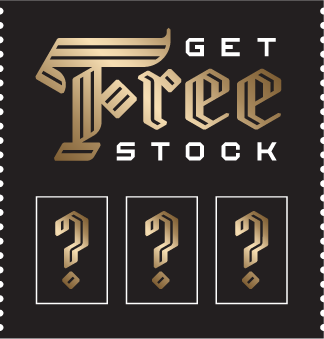 How do they pick which stock you get?  According to Robinhood,
The shares of free stock are chosen randomly from our inventory of settled shares. Because the shares are chosen randomly, you and your friend may not receive the same stock.

The value of the share may be anywhere between $2.50 and $200, and fluctuates based on market movements. We choose from the most popular companies on Robinhood, based on the total value (market capitalization) and the price of each share.
Once you get your free stock, pick another stock that you expect will outperform your free stock between the purchase and end of 2018. Robinhood also offers free trades if you want to buy it through their mobile app.  Please comment below with 1) your free stock and 2) your pick to beat it.  At the end of this year, the winner will be determined based on total return from the date of the comment to year end.  Additionally, the compiled date will be aggregated to see if our combined actively picked portfolio outperforms those stocks chosen randomly from Robinhood's inventory.  The winner will receive some combination of fortune, honor, and glory TBD. 
I'll go first.  Random stock is Sirius (SIRI) at $6.94. My pick is Liberty Liberty Sirius XM Series C (LSXMK) at $45.65.  As a long paired against my random, free Sirius, it is probably a sensible investment.  As a contest winner, it is a disaster – the winner will probably have both high volatility and lo w correlation to the random stock.  It would also help to get a terrible random stock.  I once competed in a contest for a free Maserati* and my whole strategy was looking for the security that would have the highest volatility during the deal.  A high chance of zero plus a small chance of a huge return was perfect (I didn't even own my pick in real life).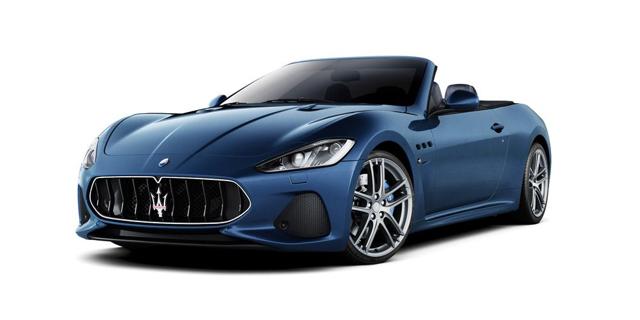 I lost, but I could have won.  With a low volatility idea and many contestants, there is no chance when, like in Top Gun, "there are no points for second place". All of the incentives in contests are to go for broke.  No one will notice if you are 50th best of 100th best but it is great to be 1st instead of 2nd. Incentives drive behavior which is why it is so important to either be aligned or at least understand the perverse consequences from unaligned incentives. 
*No Maseratis will be awarded in this contest.