Let me be the 12 millionth person to weigh in on this routine
(first watch it here).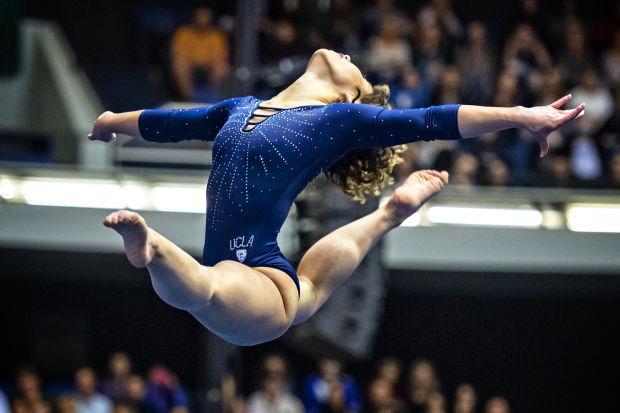 This is going to sound pretentious, but whatever: I think Ohashi's routine is a radiant expression of what it means for a human being to be very, very good at something—and to want to share that with everyone. She projects a confidence that only great performers project, whether Olympic champions or concert pianists, that every eye is upon them. Instead of shirking from that, instead of getting rattled, Ohashi rushes toward the moment. The moment becomes her."
- A Must-See Gymnast, and the Meaning of Joy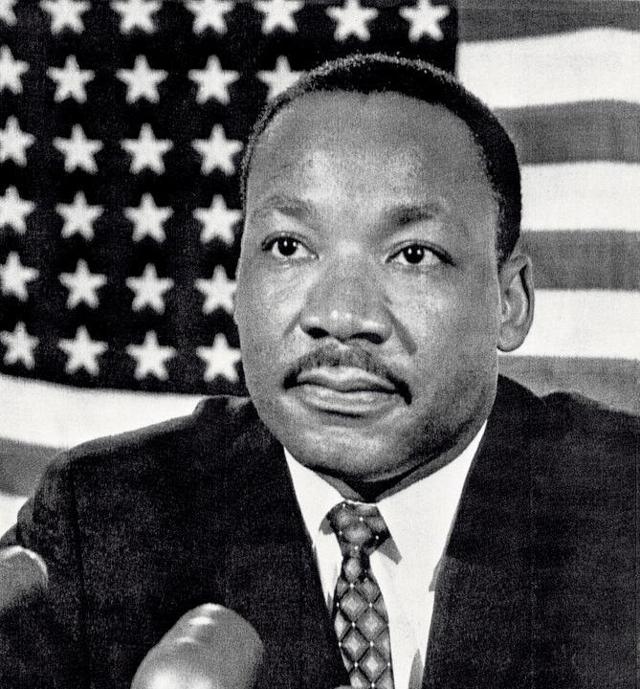 If we use the adjective "radical" to describe King, then we should follow it with the right nouns. King was a radical Christian, as demonstrated by his commitment to loving his enemies no matter how much they hated him. He was a radical truth-teller, whether that meant telling white moderates that blacks wouldn't wait any longer to be granted full rights, or telling blacks not to make oppression an excuse for failure. Most important, he was a radical advocate, not on behalf of any subdivision of our species, but on behalf of humanity as a whole.
- Martin Luther King, Colorblind Radical
(Coleman is a young man whose heterodox work is one of the reasons why I support Quillette, a home for apostate writers; hard to believe he's an undergraduate).
If America's future is people who move like Ohashi and write like Hughes, we might be okay.