Source: Cnstock, ChinaScope Financial (Data)
+ Data from the China Index Academy shows that of 40 monitored cities, 33 recorded month-on-month increase in transaction volume.
+ On a yearly growth basis, 14 out of 20 cities recorded lower transacted areas. The decrease in Dalian was the highest, reaching 73.14%. The transacted areas in the other 6 cities rose compared with last year, the rise in Suzhou being the highest, with over 100%.
Commodity housing trading in key cities increased considerably in Q1 2012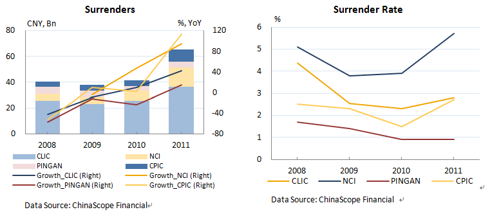 However, the trading volume of land market, especially residential land, continued to decrease.