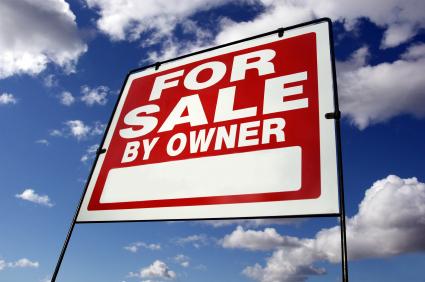 The deficit-cutting Super Committee responsible for finding $1.2-$1.5 trillion in federal budget savings continued its deliberations last week. The Super Committee is seeking, among other measures, to raise approximately $15 billion by selling surplus government real estate and other assets. It's a tough move for desperately needed funds, but it may pay off. Unlike our government, there are people and firms in the private sector still flush with cash. For example: ESPN just threw out  $15.2 billion for the rights to "Monday Night Football." Recession notwithstanding, there is still a great deal of money stored up in parts of the private sector.
Obama's Civilian Realignment Board (similar to the Base Realignment and closure Act, or BRAC) aims to dispose of 14,000 unused and under-used federal properties, an unmistakable sign of the federal government's disappointing performance. When any other corporation falls short of projected earnings and profitability, it is typically re-structured from the top down.
Generally, a successful  CFO or CEO steps in as the new Chairman in order to right the ship. Perhaps someone should call Activision Blizzard CEO Bobby Kotick, since he clearly knows how to build a successful business. (Activision Blizzard's Modern Warfare 3 sold 9 million units in the first two hours it was on sale.) perhaps Mr. Kotick would have a few industrious ideas for our administration. But instead of creating sellable goods for long-term economic growth, our government is holding a fire sale in order to balance its books.
The Postal Service already tried that. In 2009, it made efforts to sell, consolidate and close many of it's facilities, but consider the bind in which the USPS finds itself today, just two years later. The Everything-Must-Go approach to asset liquidation may not be the smoothest road to economic recovery.
Regardless of my skepticism toward this approach, the possibility of getting these surplus properties off the balance sheets by marketing them on GSA sites is very real, and offers a unique opportunity for the commercial real estate industry. In fact, this is the precise subject of Bisnow's "Hot Topics: Federal Assets for Sale" event Nov. 18 at The Roosevelt Hotel in New York. This government sell-off, and the drastic discounts on many of its properties, may present a significant boost to the CRE market.
For more information about this asset sell-off, take a look at the opportunities onGovSales.gov, GovernmentAuctions.org, and SBA,gov. 

-Josh Sapienza, Llenrock Group
#CRE #finance #investment