If they are shrinking the most, shouldn't they be the bottom ten?

From MSN.com comes a slide show of the ten cities that have lost the largest percentage of their population in the past ten years.  Not so surprisingly, seven are in the midwest and the northeast.  However, it may be surprising that the other three are in the south.

The largest percentage loss?  New Orleans, represented by the following picture: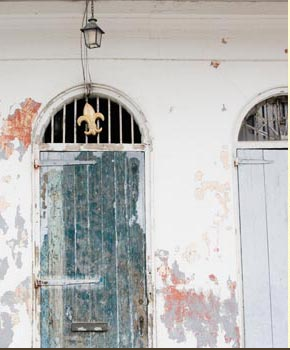 To see all ten, click here.



Disclosure: No stocks mentioned.