There is a curious story today about an Amish stock broker, Monroe L. Beachy, of Sugarcreek, Ohio, who has been charged by the SEC and reached a settlement over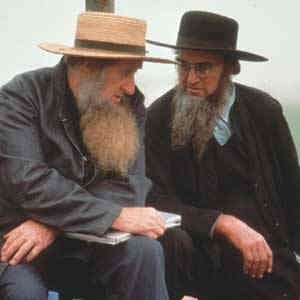 the loss of $15 million over the past 25 years.  Beachy is Amish himself and has been accused of losing money, largely from Amish investors, by conducting a scam involving the misrepresentation of investments.

Curiously, Beachy has not been accused of a crime and has not been required to make any financial payment as part of the settlement of the SEC complaint.  Is scamming the Amish not a crime?

Read more of this story at GEI News.