Dope pushers develop new customers by giving out free samples to get people hooked.  While the motivation may not be demonic, as the action of a drug dealer could be viewed, Shell (Royal Dutch Shell ADR, RDS-B) is giving away hydrogen in New York.  I'm sure they are not without a profit motive.  If you try it and like it, they certainly will start charging for it in the future.

The Shell activity is reported by the MIT Technology Review (here) in a very short note.  They report that a second hydrogen refueling station opened in July at Kennedy Airport, joining a station opened previously north of the city.  A third station is due to open later within New York City.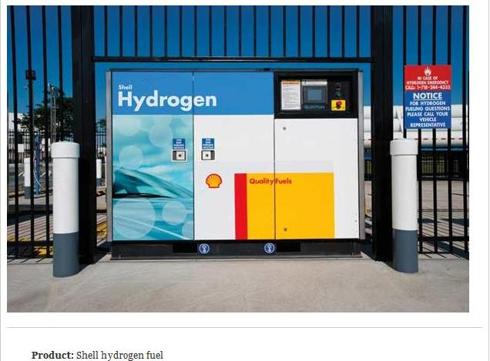 What isn't mentioned in the article is where the customers are coming from (or will come from).  How many hydrogen fuel cell vehicles (or other applications) are there in the greater New York City area?  Is this simply a case of testing the philosophy of "build it, they will come"?  Maybe we could call this Shell's field of dreams.