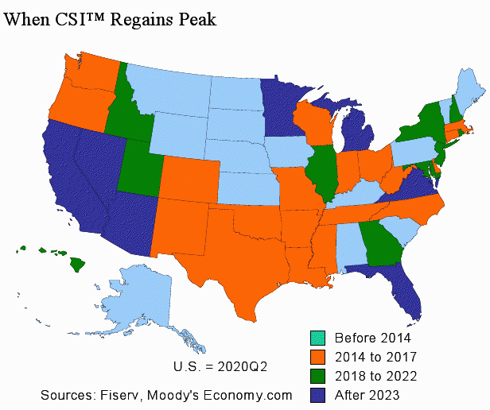 This graphic comes from Paul Kedrosky's
Infectious Greed
blog (
here
), with a hat tip the Barry Ritholtz's The Big Picture (
here).
Paul attributes the source of the graphic to Moody's.  The caption CSI
TM
, I believe, refers to Structured Credit Investor (
here
), a subscription based analysis and data service for structured debt and ABS markets.
Anyway, an interesting picture even though I am not sure exactly what is behind it.