Here is a novel new application for the generation of small amounts of electrical power anywhere there is moving water.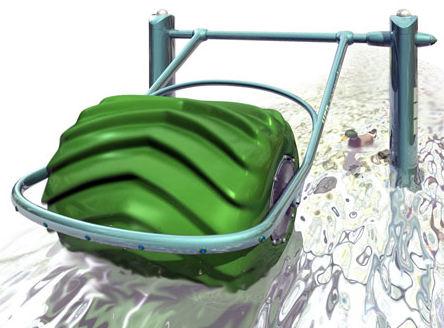 Read some of the details (here).

Go here to see a computer generated image of the barrel application working on tidal and wave action.

Hat tip the Barry Ritholz at The Big Picture (here) and Bob Morris at Polizeros (here).