Here is a collection of cartoons that I found lightened my spirits. 


Here are three cartoons from the latest issue of
The New Yorker
. There are 14 more to be viewed
here.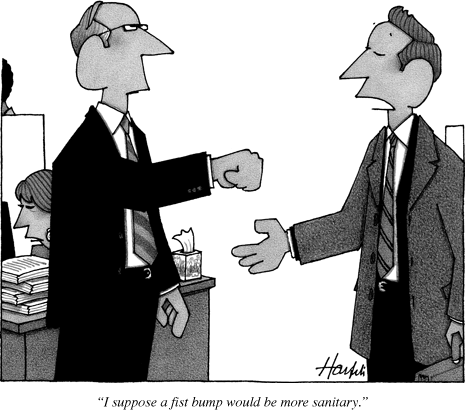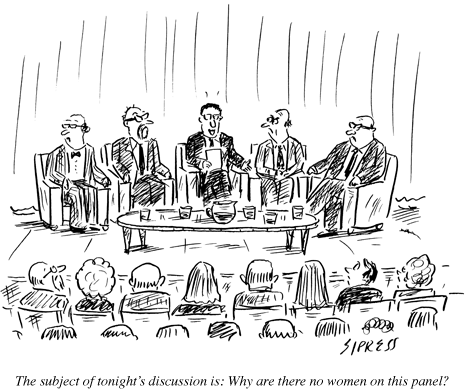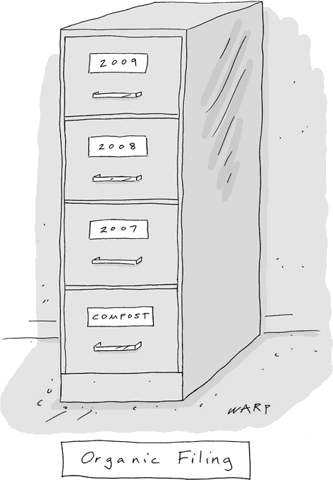 And when I came to a "page not found" error at The New Yorker, it was accompanied by this: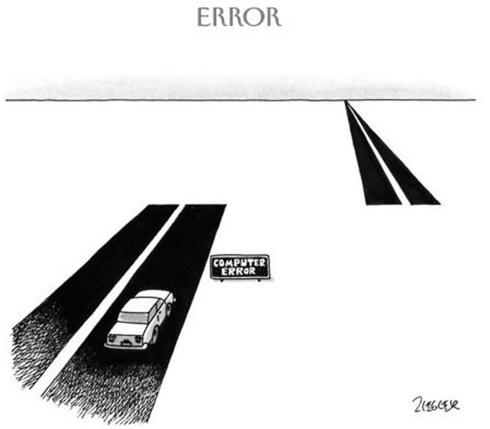 My stock picking secret has been leaked.  This cartoon from an older issue of
The New Yorker
via Phil's Stock World (
here
) let the cat out of the bag.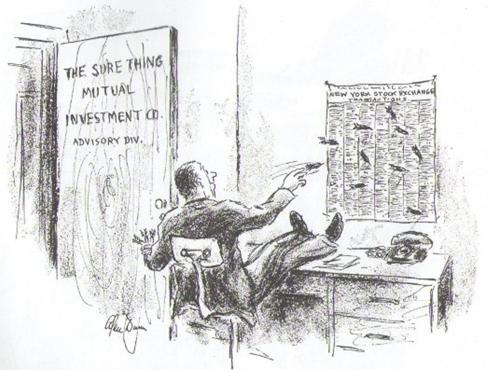 From
The Poughkeepsie Journal
(upstate New York)  comes this (
here
) -