I will be on the road Sunday through Tuesday with little computer access, so this is up early.

From The Big Picture:

Click on graphic for larger image.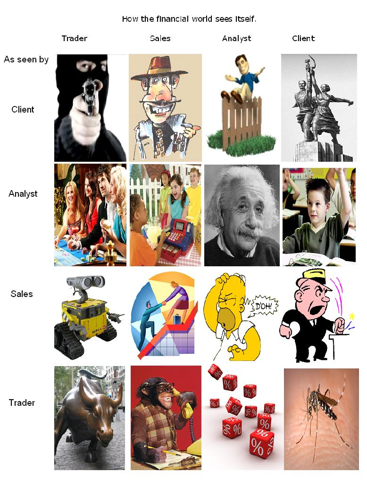 From the Poughkeepsie Journal: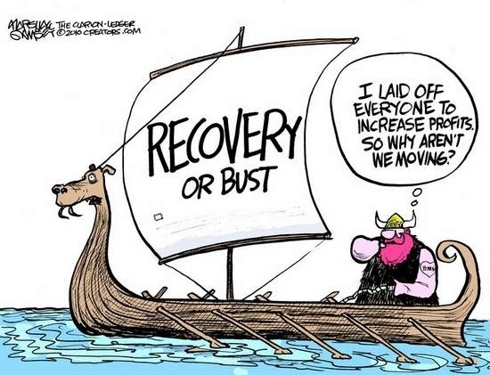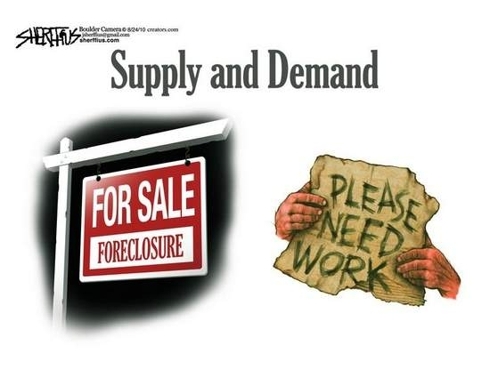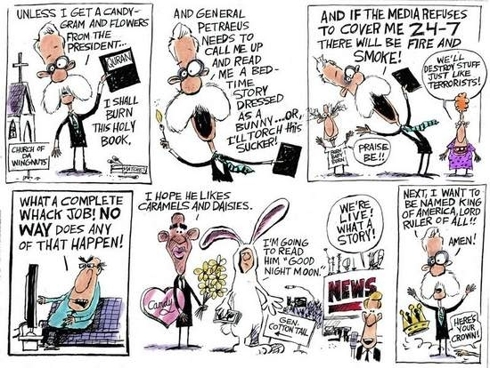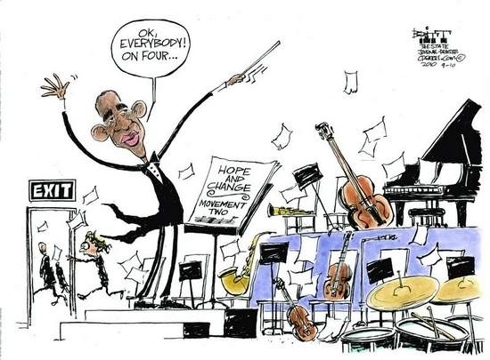 Finally, click here for an oldie but still goodie, even though one of the characters has left the stage.  Hat tip to Michael Panzner and Daily Markets.

Disclosure: No stocks mentioned.