US stock markets fell on wednesday 27th of July.
Silver and Gold closed lower.
The Euro was lower by over 1 figure vs the USD.
West Texas Intermediate Crude Oil closed above $99 per barrel.
The Big Picture
Na quinta 28 de Julho, as bolsas americanas fecharam mistas, com a continuação do debate nos EUA sobre a dívida.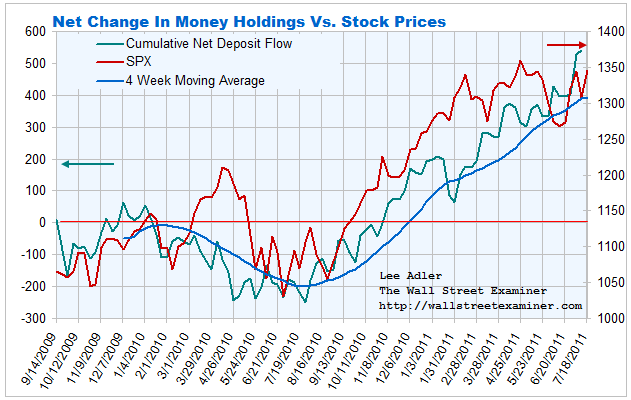 Short term the S&P 500 presents resistance at 1334 to 1350 and support at 1290 to 1279 points.
Fonte: Dshort