In November, I polled interest for a premium research service that focuses on the aerospace industry with a 92% positive response rate.
Following that feedback, I have requested the launch of a premium service and have been working with Seeking Alpha to make it a successful premium service candidate.
Today, I am happy to announce that I have launched Seeking Alpha's first premium service that prioritizes the aerospace and airline industry. I am dedicated to make it a successful service for my subscribers and I hope you will be part of it.
Below you find a few reasons why I think you should join our little club.
The portfolio of stocks I am currently holding, returned over 35% in less than a year and I want to share that portfolio, which is not just limited to the aerospace industry, with you
Commercial aircraft market value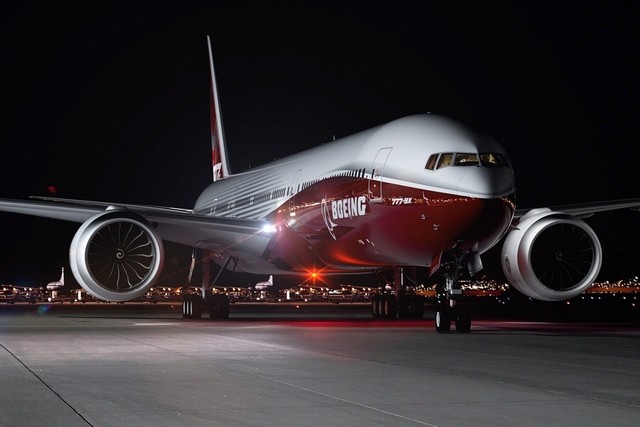 With aircraft purchases worth almost $6 trillion over the next 20 years there is a huge opportunity for investors here, that does not limit itself to companies such as Boeing (NYSE:BA) and Airbus (OTCPK:EADSF) but extends deeply in the supply chain.
In our view the supply chain remains underappreciated, but not all companies in the supply chain are worth your time or money. It is my goal to pick out the gems here.
For our premium subscribers we already published our first pieces on Hexcel (NYSE:HXL) and Boeing sales prices in 2017.
Space value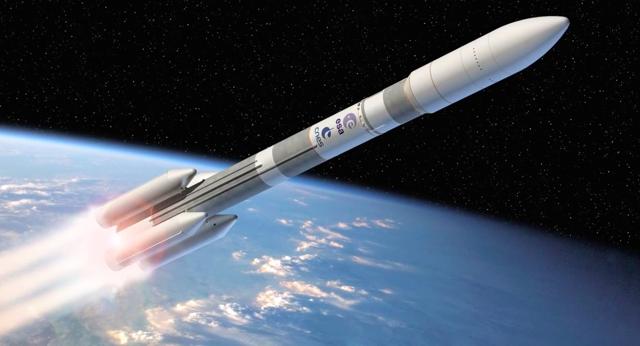 Currently space is hot. Space X is one of the companies that has become the signature of space operations in the 21 st century. Unless you are a big party with billions to spare, investing in Space X remains a dream for now.
The AeroAnalysis Premium Service, however, does recognize the value hidden in space and digs deeper to uncover value in the space market, a market that grows faster than the Chinese economy.
Value in airlines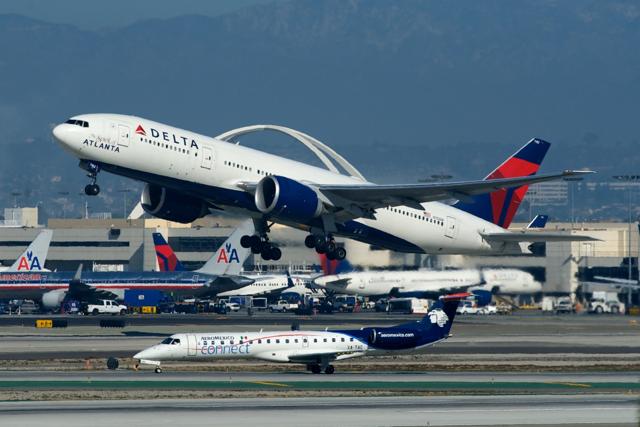 A challenging industry is the airline industry, where some carriers are seeing record profits while others carry a heavy debt load on their shoulders.
I believe that despite being a risky industry at times, there are certain companies that make for a good investment. Subscribers to the AeroAnalysis Premium Research Service will be first to hear about these investments.
Expertise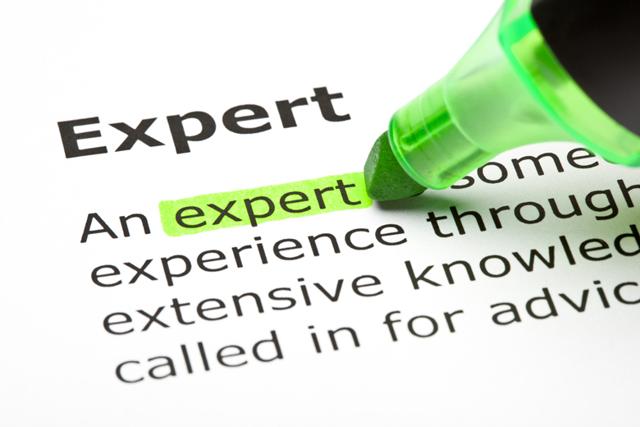 With my aerospace engineering background I am able to assess the commercial aircraft market, the space (exploration) market and defense market as well as their respective supply chains. Secondly, I cover the airline industry as well.
The entire aerospace market is worth trillions and even for experts it is hard to have knowledge on all subjects and facets of this industry.
Having written and studied the industry for years, I am more knowledgeable about this industry in particular and I want to share that knowledge with you so you can make (better) investing decisions.
My work is read by the big aircraft manufacturers, but also by General Electric (NYSE:GE), B/E Aerospace (BEAV) and Emirates.
The main goal is to make high complex and cash intensive industries better understandable for you to make better decisions.
Tools
The core of some of the biggest aerospace companies is commercial aircraft. For a lot of investors, an aircraft is an aircraft… Reality is that each manufacturer has a certain product line up and each aircraft has a certain performance and cost efficiency.
Unique to this research service is that we use a tool to estimate aircraft performance that serves as the basis for some of my in-depth analysis work. This Premium Research Service will likely be the only one that grants you access to these proprietary files and databases and offer support.
Pricing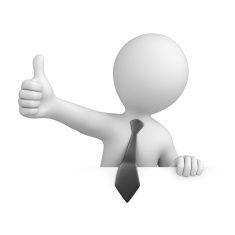 For the first 50 subscribers, we will have a standard pricing of $35 per month. Prices will go up as we increase coverage and make more of our tools, positions and research available. For the first 50 subscribers the $35 fee will always hold.
For less than $1 per day you get the following:
Access to Seeking Alpha's first premium service dedicated to the aerospace and airline industry
Detecting value for you in the undercovered aerospace chain
Access and support to some of my proprietary tools and databases
In-depth product and market analysis
Access to one of SA's Most Read contributors on Industrial Goods with an aerospace background
Access to a list of stocks I currently do own and returned over 35%
If you have any questions or suggestions, feel free to send me a message.
Disclosure: I am/we are long BA.