http://echovectorvest.blogspot.com/2013/04/gold-metals-gld-etf-charts-and-alert.html
The price of the gld today is running congruent in its weekly echovector with its vector price relation exactly one year ago.
This is a technically significant price phenomena short-term forward.
Especially for market Technicians who know how to interpret this congruency and apply its portends to positioning strategy adjustments.
GLD ETF 3 Year Daily OHLC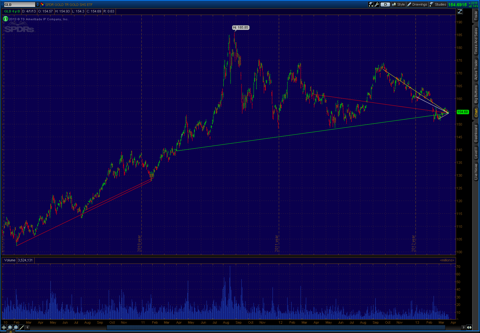 GLD 3 Month Daily OHLC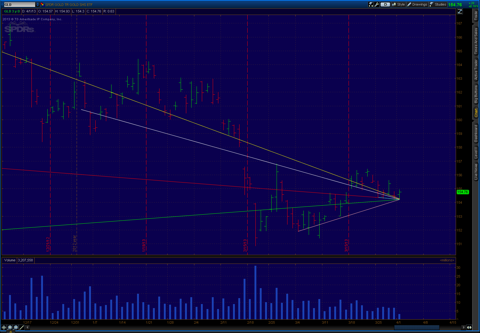 WWW.GOLDPIVOT.COM WEBPAGES
http://www.goldpivots.com/GOLD.html
http://www.goldpivots.com/index.html
http://www.goldpivots.com/WHY-PROTECTVEST.html
http://www.goldpivots.com/2011-PROTECTION.html
http://www.goldpivots.com/about.html
http://www.goldpivots.com/services.html
http://www.goldpivots.com/DERIVATIVES.html
http://www.goldpivots.com/Commentary.html
http://www.goldpivots.com/Today-s-Outlook-for-Tomorrow.html
http://www.goldpivots.com/GuideChart-.html
http://www.goldpivots.com/contact.html
http://www.goldpivots.com/Trademark-Terminology.html