Below is Chart of the S&P 100, the OEX.
Before the era of ETFs, the OEX constituted the second most utilized and watched and traded S&P related indexes
The chart includes key cycles, echovectors, and tradedates (flex points and pivot points) indicated by OEX price action.
KEY NOTE
The OEX indicates a solid opening this morning with a potential short -term pivot coming in on Monday's close.
OEX: S&P100 ECHOVECTOR CHART WITH KEY CYCLES, WAVES, ECHOVECTORS AND ECHOBACKDATES HIGHLIGHTED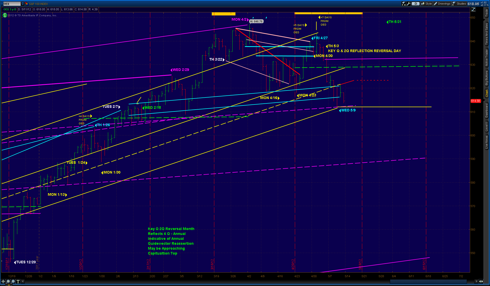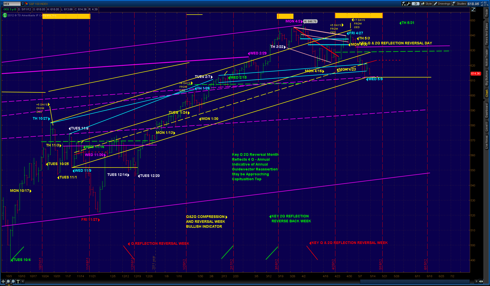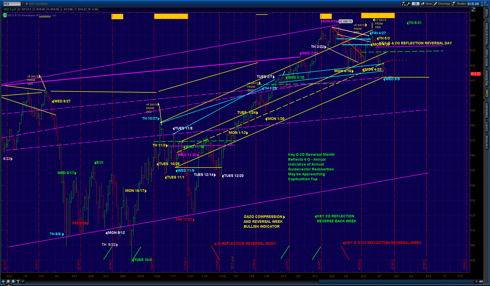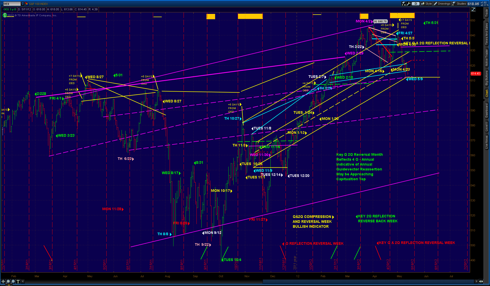 Disclosure: I am long SPY.
Additional disclosure: This is a very short-term intraday long.