Equity ETFs witness weekly outflows for the second week in three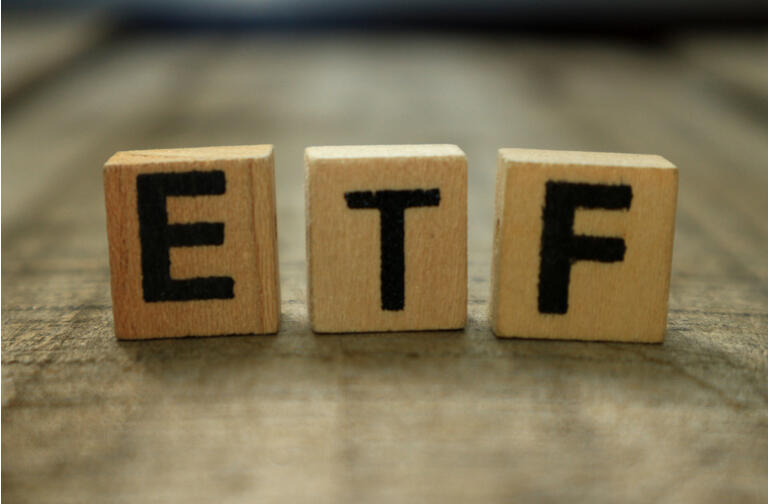 The U.S. weekly fund flows insight report by Refinitiv Lipper ending June 2nd, 2021, shows that the investment community was overall net purchasers of fund assets, both traditional funds and exchange traded funds totaling +$5.7B.
When examining the breakdown of investor data, it can be seen that money market funds saw inflows of +$6.5B, taxable bond funds +$2.8B, and tax-exempt bond funds +$997M. Additionally, equity funds witnessed redemptions on the week of -$4.6B.
Equity-based exchange traded funds recorded -$276M in weekly net outflows. Equity ETFs have now witnessed outflows for the second week out of the past three.
On the week, the two exchange traded funds that witnessed the most significant inflows were SPDR S&P 500 ETF (NYSEARCA:SPY) +$1.6B and iShares: Russell 2000 ETF (NYSEARCA:IWN) +$948M. Meanwhile, four different ETFs saw outflows greater than $1B. The four ETFs that saw the largest outflows were iShares: MSCI USA Momentum Factor (BATS:MTUM) -$1.6B, iShares: MSCI USA Quality Factor (BATS:QUAL), -$1.3B, iShares: Russell 1000 Gr ETF (NYSEARCA:IWF) -$1.1B and Invesco QQQ Trust 1 (NASDAQ:QQQ) -$1.1B.
From a fixed income ETF standpoint, flexible fund ETFs pulled in +$337M, government-Treasury ETFs +$133M, and government-mortgage ETFs +$52M. In reverse corporate high-yield ETFs saw outflows of -$147M and corporate high-quality ETFs -$16M.
The two largest fixed income ETF inflows belonged to iShares: Core Total USD Bond (NASDAQ:IUSB) +$521 and iShares: 5-10 Investment Grade Corporate Bond (NASDAQ:IGIB) +$177M. On the other side, iShares: iBoxx Investment Grade Corporates (NYSEARCA:LQD) -$605M and iShares: 3-7 Treasury Bond ETF (NYSE:HYB) -$320M witnessed the greatest outflows.