AMC stock will stay in Russell 2000, skewing the top: At the Open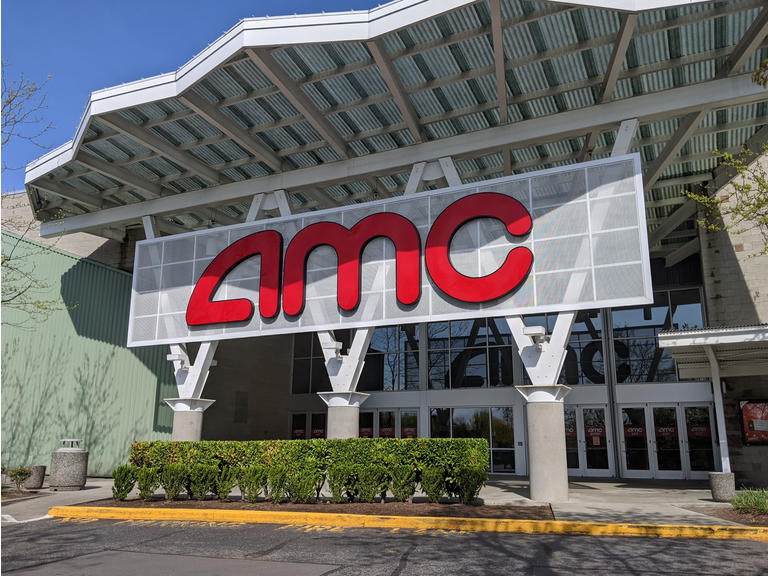 AMC Entertainment (NYSE:AMC) will remain the top-weighted stock in the Russell 2000 (RTY) (NYSEARCA:IWM) when the index rebalances on June 25.
AMC is seeing a very modest move by its standards, down

0.8%

premarket.

"The one confusing part of the Russell rebalancing is that FTSE Russell determines size and inclusion based on May 7 prices, thus the top and bottom ends of the indexes today reflect appreciation/depreciation of stocks over the last month," Jefferies equity strategist Steven G. DeSanctis writes in a note today.
"This certainly skews the Russell 2000, as today's top end stands at $21.5B, AMC, while the May 7th breakpoint came in at $7.3B," DeSanctis says "The interest item is after AMC, the next-largest name in the new index stands at $8.1B (which is Ovinitiv (NYSE:OVV))."

The Russell 2000 weighted average market cap falls $700M to $3.2B, but the median rises to $1.3B. "We see modest sector shifts with the notable change being a drop of 2.8% for Discretionary (-1.5% for Hotels, Restaurant, & Leisure), while Health Care's weight should increase by 2.1% and Energy by 1.1%."
The Russell 2000 Growth (NYSEARCA:IWO) weighted-average market cap falls $800M to $3.5B. "Health Care's weight falls by 2.1% with all of it and then some occurring in Biotech, as the industry weighs in at 12.9%. Cyclicals will make a bigger impact on benchmark with Energy bulking up by 1.8%.and Fin'ls by 0.9% (Banks +0.5%). Tech sees almost no change in weight at 20.8%, as Software weighs in at 10.1%."
The Russell 2000 Value (NYSEARCA:IWN) sees "bigger changes ... than in Growth with Discretionary slimming down by 5.8%, as many names in the group are moving up to the Russell 1000, while Health Care gains 4.6%, +3.3% to 5.7% for Biotech, and Real Estate sees an increase of 2.5% and weighs in at 10.9%."
Taking into account all the additions and deletions to all FTSE Russell indexes, Jefferies lists the top 10 stocks for buying pressure and selling pressure by dollars.
Buying pressure: Snowflake (NYSE:SNOW), Blackstone Group (NYSE:BX), Palantir Technologies (NYSE:PLTR), NXP Semiconductors (NASDAQ:NXPI), DoorDash (NYSE:DASH), DraftKings (NASDAQ:DKNG), Chesapeake Energy (NASDAQ:CHK), Wix.com (NASDAQ:WIX), DexCom (NASDAQ:DXCM), Unity Software (NYSE:U).
Selling pressure: Linde (NYSE:LIN), Apple (NASDAQ:AAPL), Caesars Entertainment (NASDAQ:CZR), UnitedHealth (NYSE:UNH), Darling Ingredients (NYSE:DAR), KLA (NASDAQ:KLAC), Lithia Motors (NYSE:LAD), Align Technology (NASDAQ:ALGN), Microsoft (NASDAQ:MSFT).
AMC trading was limited again over the weekend.