Federal judge overturns California ban on assault weapons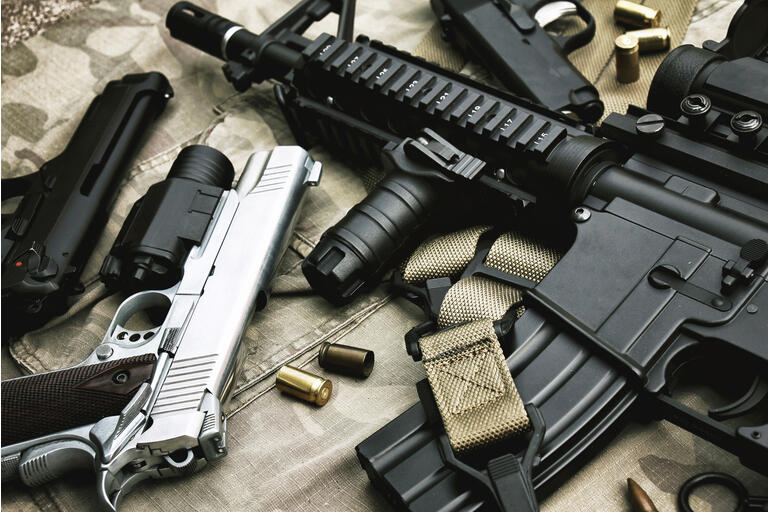 U.S. District Judge Roger Benitez of San Diego overturned California's longtime ban on assault weapons on Friday by issuing a permanent injunction so the law cannot be enforced.
The ban has been in

place since 1989, but was updated several times since it originally passed. Judge Benitez said the prohibition violated the Second Amendment's right to bear arms, as well as weapons commonly permitted in other states.

"One is to be forgiven if one is persuaded by news media and others that the nation is awash with murderous AR-15 assault rifles. The facts, however, do not support this hyperbole, and facts matter," he wrote. "Like the Swiss Army Knife, the popular AR-15 rifle is a perfect combination of home defense weapon and homeland defense equipment. Firearms deemed as 'assault weapons' are fairly ordinary, popular, modern rifles."
The comparison "completely undermines the credibility of this decision and is a slap in the face to the families who've lost loved ones to this weapon," responded California Gov. Gavin Newsom, who called the AR-15 a "weapon of war." "We're not backing down from this fight, and we'll continue pushing for common sense gun laws that will save lives."
A year ago, Judge Benitez also ruled that California's ban on high-capacity magazines was unconstitutional and eliminated the state's restriction on remote purchases of gun ammunition.
Go deeper: Firearm background checks for May were up 54.1% year-over-year to 3,222,105 on an unadjusted basis.