AMC stock pops again as SEC watches volatility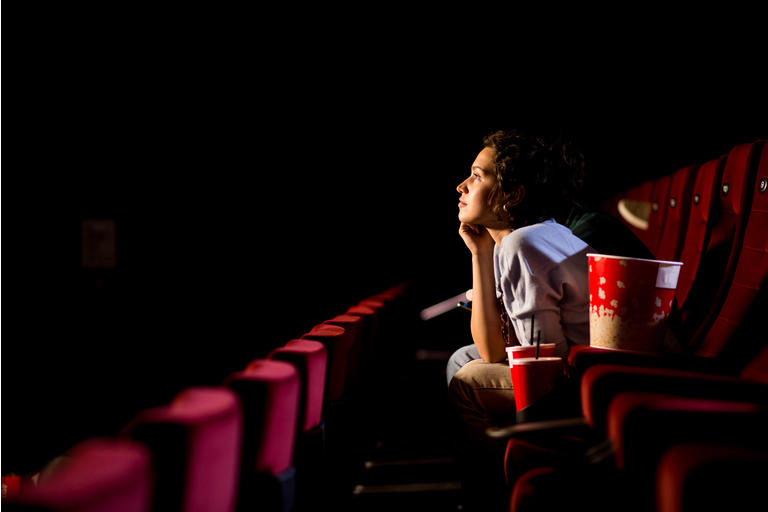 AMC Entertainment (NYSE:AMC)

+17%

is rallying again on very heavy volume, while regulators say they are keeping an eye on certain stocks.
"SEC staff continues to monitor the market in light of the ongoing volatility

in certain stocks to determine if there have been any disruptions of the market, manipulative trading, or other misconduct," the SEC says in a statement. "In addition, we will act to protect retail investors if violations of federal securities laws are found."

More than 194M shares of AMC have changed hands today, more than double the volume of the second-most-active stock, fellow meme play BlackBerry (NYSE:BB)

+11%

.
RA Medical (NYSE:RMED)

+50%

is third in volume on all exchanges, after it gained the attention of the WallStreetBets crowd.
Last week Trey Collins, one of the faces of the AMC "Ape Army" said the fundamentals indicate a fair share price of $20 to $25.
AMC has asked shareholders to approve the sale of 25M more shares in 2022.
And even though its market cap has topped $25B, AMC will remain in the Russell 2000.