JNJ faces steep decline in demand for COVID-19 shot in the U.S.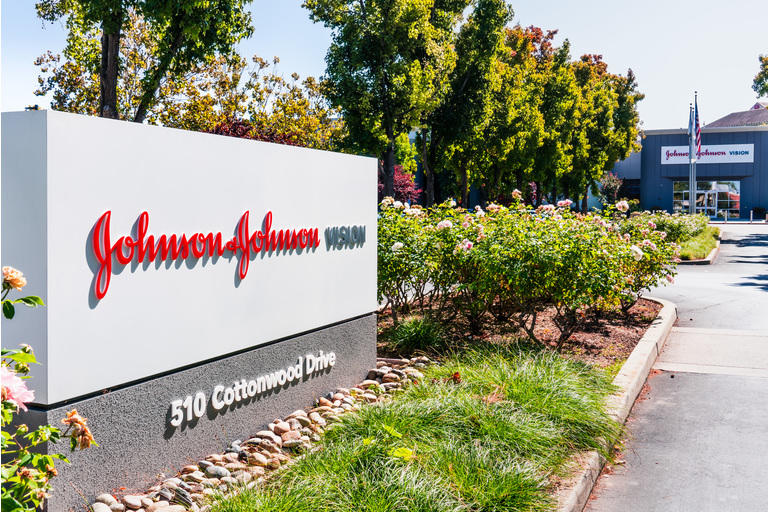 Nearly half of the 21M doses of COVID-19 vaccine developed by Johnson & Johnson (JNJ

-0.7%

) remains unused in the U.S., Reuters reported.
According to the latest data from the U.S. Centers for

Disease Control and Prevention (CDC), only ~11.2M doses of JNJ's COVID-19 shot have been used in

the country's vaccine rollout.
The single-dose shot suffered a safety-related setback in April when the U.S. authorities recommended a pause in its use citing extremely rare adverse events in the vaccine recipients.
The CDC recommended the resumption of the rollout about 10 days later, but the demand has dipped over the six weeks the vaccine was in use.
Compared to 3M doses leading up to the pause, less than 650K doses of JNJ's shot have been administered up to the week ending May 25 making up ~5% of total vaccinations.
The U.S. vaccine rollout has also lost momentum with the seven-day average of new doses administered reaching nearly 1M doses from a peak of 3M in April. JNJ will be among the 25M COVID-19 shots donated by the U.S. for global vaccination efforts.