Tesla veteran, head of heavy trucking, Jerome Guillen, departs company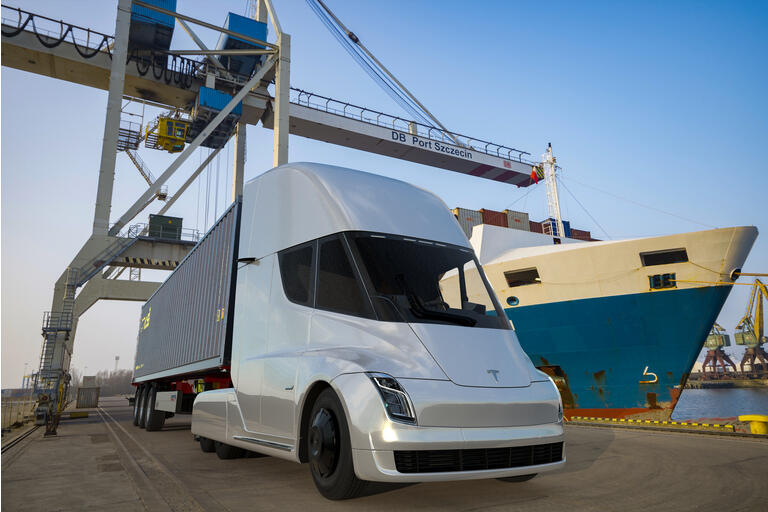 Tesla (NASDAQ:TSLA) said that Jerome Guillen, who in March was named president of heavy trucking, left the company as of June 3, according to an 8K filing.
In March, Guillen transitioned to the

role of President, Tesla Heavy Trucking, according to a

filing

at the time. Since September 2018, Guillen had overseen Tesla's vehicle programs, supply chain and service infrastructure .

Guillen had worked at Tesla in various in roles reporting directly to CEO Elon Musk since November 2010, according to CNBC.
In late March, it was reported that Tesla won a new order for electric Semi trucks.