Amazon switches on Sidewalk, a neighborhood wireless network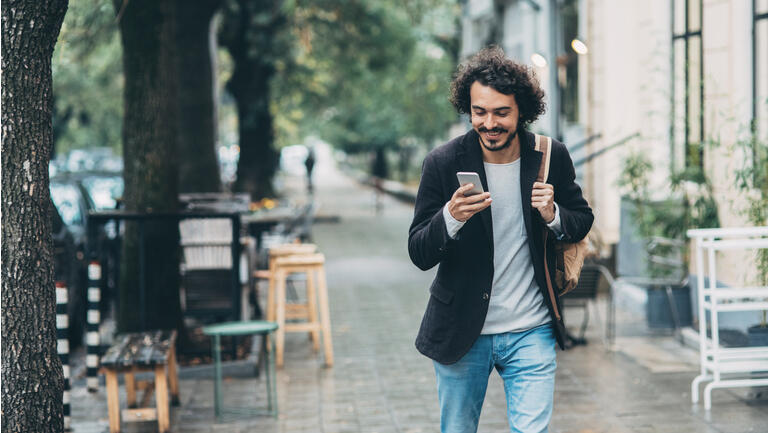 Amazon's (NASDAQ:AMZN) Sidewalk project goes live today without asking your permission. The "neighborhood network" pools local internet connections from millions of Amazon Echo speakers and Ring products to let smart devices have a wider range of operation. While users have

not been asked to opt-in, they could still turn the capability off, though their devices won't be able to access its network.

How much data will it use? "The maximum bandwidth of a Sidewalk Bridge to the Sidewalk server is 80Kbps, which is about 1/40th of the bandwidth used to stream a typical high definition video," according to Amazon. "When you share your Bridge's connection with Sidewalk, total monthly data used by Sidewalk, per account, is capped at 500MB, which is equivalent to streaming about 10 minutes of high definition video."
How does it work? Signals from all of Amazon's neighborhood devices join together to create what's called a mesh network. The low-bandwidth wireless grid can stretch half a mile to connect hard-to-reach areas across urban and suburban America. Amazon isn't charging for Sidewalk, though "standard data rates from internet providers may apply."
Outlook: Plenty of concerns abound, like helping Amazon build a network likened to Big Brother or the potential hacking into private connections. However, Amazon says Sidewalk is built with three layers of encryption to secure data traveling on the system and keep customers safe and in control. There are also many positive uses for the project. Besides extending the range of connected devices, Amazon Sidewalk is partnering with CareBand to track people with dementia, and is adding smart lock-maker Level and Bluetooth lost-item tracker Tile to the Sidewalk project.