HOOKIPA nears five-month low as SVB Leerink expects near-term pressure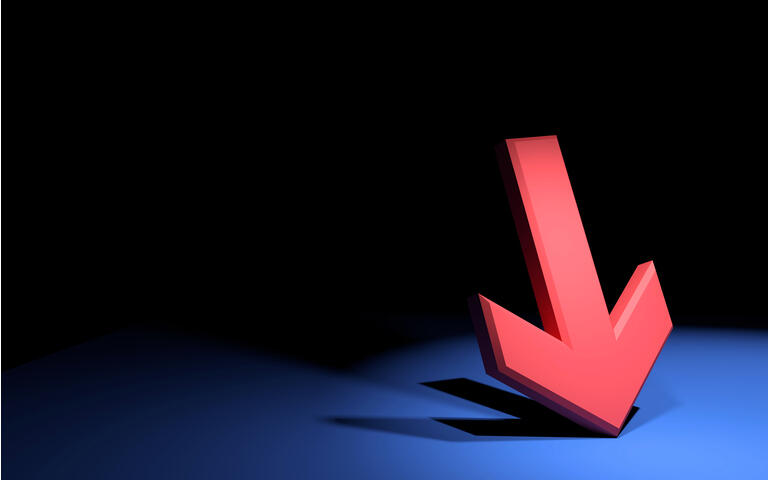 Having lost more than a fifth of its value yesterday, HOOKIPA Pharma (HOOK

-16.8%

) is continuing the slide in reaction to the company's updated data from the Phase 1/2 study for HB-200 in

the treatment of advanced Human Papillomavirus

16-positive (HPV16+) cancers.
The company evaluated the effect of HB-201 and HB-202, HOOKIPA's lead oncology candidates. 14 patients received HB-201 intravenously every three weeks, and eight received alternating HB-201/HB-202 intravenously every three weeks.
As per the presentation at the 2021 ASCO Annual Meeting, HB-201 monotherapy has demonstrated an overall response rate of 18% with patients showing an ongoing median progression-free survival (PFS) of 3.45 months.
Noting "extremely high expectations" heading into the event, SVB Leerink analyst Andrew Berens predicts the company shares to face pressure in the near term.
The analyst cites the questions around the company's oncovax programs and its pursuit of the accelerated pathway as reasons.
Despite the disappointment in the ASCO update, "we do think that several confirmed responses with the alternating regimen would rapidly shift investor sentiment," Berens wrote.
With the average price target of $22.86 implying an upside of ~72.6% to the last close, the Wall Street analysts are bullish on HOOKIPA.