China tutoring names Tal Education, New Oriental gain as after school tutoring ban less likely after newest comments (update)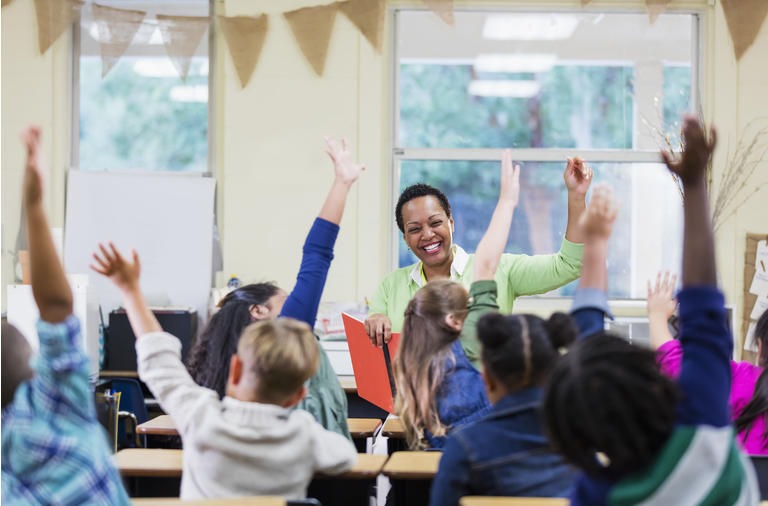 Update 9:55am: Updates shares, adds JPMorgan analyst comment.
China tutoring names Tal Education (NYSE:TAL) and New Oriental (NYSE:EDU) rose in premarket trading after some new government comments about potential education reforms were made.
"We think

that the worst-case scenario that the market feared (ie, AST ban on weekends and/or school holidays) is looking less likely," UBS analyst Felix Liu wrote in a note.

Tal Education

rose 6.3%

, while New Oriental

climbed 11%

. Gaotu Education, formerly GSX (NYSE:GOTU)

gained 5%

.
Liu's comments came after Xinhua New Agency published a new article that may give a "positive signal" for the regulatory direction. Liu see's "limited" downside to EDU/TAL from here.
The article says that "a blanked ban on AST without addressing the root of the problem is another form of lazy regulation ..." according to Liu.
Liu writes that Xinhua is from the official Chinese media overseen by the government and that its likely "consistent" with how senior government views the situation.
Separately, JPMorgan analyst DS Kim wrote that that the article was the first "not negative" news in a long while. The article does provide a "very balanced and reasonable" view of the tutoring sector and provides some "hope" that the government may not want to "kill the industry after all."
Kim does caution that the article is "merely the view of one media outlet" and wonders if other parts of the government share the same outlook.
The article comes as shares of the Chinese tutoring companies have plunged in recent weeks on fears that the government could institute a ban on after school tutoring on weekends and holidays. Chinese tutoring companies dropped after Chinese President Xi Jinping stressed the need for regulations for both online and offline after-school training institutions.
Liu had written last week that Tal Education and New Oriental downside could be significant if weekend/holiday tutoring were banned.