Hedge funds lose $6 billion more betting against meme stocks - FT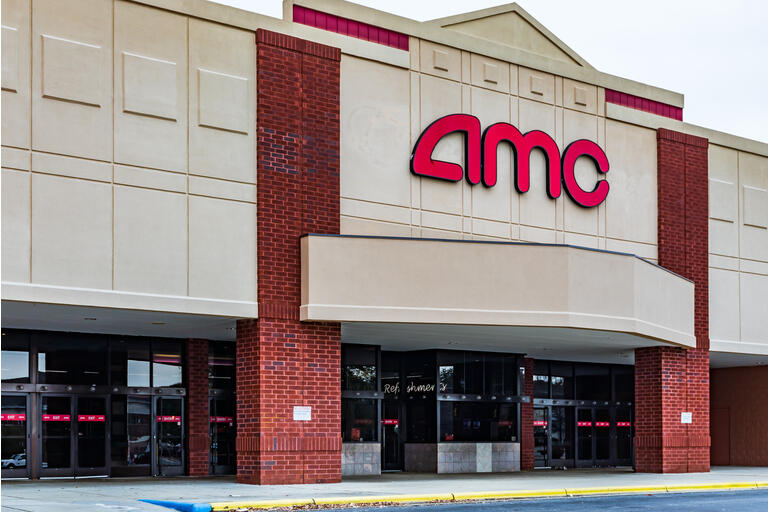 Hedge funds Melvin Capital and Light Street Capital have suffered steep losses since the start of May as stocks favored by Reddit's (REDDIT) WallStreetBets crowd rallied again.
Short positions on GameStop (NYSE:GME

)

-26%

, AMC

(NYSE:AMC)

-13%

, Bed Bath & Beyond

(NASDAQ:BBBY)

-10%

, BlackBerry

(NYSE:BB)

-7%

and Clover Health

(NASDAQ:CLOV)

-17%

have resulted in losses of $6B in a little more than a month, the

FT reports

, citing data from Ortex Analytics.

Gabe Plotkin's Melvin and Glen Kacher's Light Street were also hard hit in the January squeezes.
Plotkin testified before Congress in an investigation of the moves that pitted retail investors against Wall Street.
Melvin lost another 4% in May, bringing its losses to 44.7% for the year, the FT says.
Ortex co-founder Peter Hillerberg told the paper that while funds have recently reduced short positions, short interest is still "at very high levels."
The meme trade has broadened this time around and shares have shown more resilience staying at higher levels. But most of the stocks are sliding today.
Reddit founder Alexis Ohanian says that Wall Street has "crossed the Rubicon" on meme stocks.