Residential REITs indicate a positive outlook for FY21 on multifamily properties, single-family houses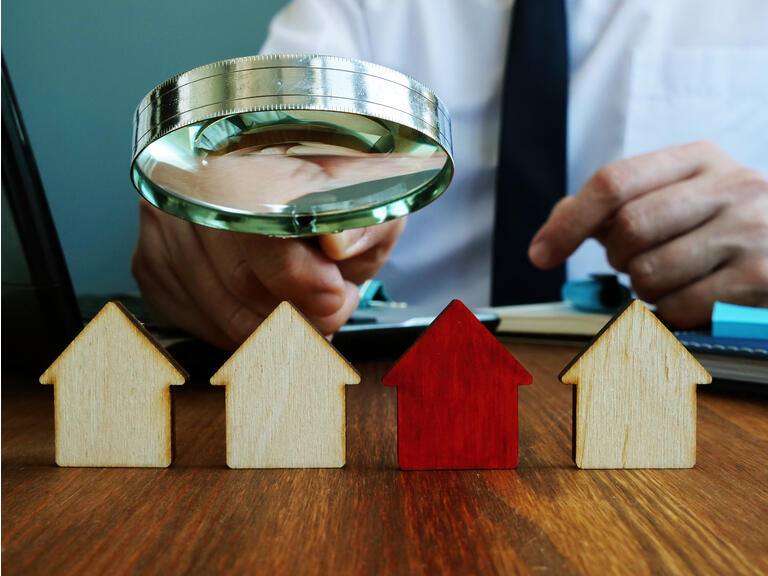 At the REITweek Investor Conference, it was indicated that the REIT industry looks poised to be the beneficiary of the continuing economic recovery, with capital markets playing a constructive role in supporting that growth going forward.
As per real estate consulting firm, Hunter Housing Economics built-to-rent homes make up just over 6% of new homes built in the U.S. every year and is projected to double by 2024.
The firm adds that home builders have already bet billions on the sector, and will put down ~$40B more during the next 18 months.
Investors have been buying up single-family houses to rent out for some time, typically in disparate bunches in communities where most people own their homes.
Taylor Morrison Home (NYSE:TMHC) Mr. Wood's development partner and the nation's fifth-largest builder, has said built-to-rent could soon become 50% of its total business.
Among the many Residential REITs, Equity Residential (NYSE:EQR) sees significant improvement in its markets across the country as the pandemic eases; Q2 normalized FFO per share is seen at 67 cents to 71 cents, bringing its midpoint in line with the 69 cent average analyst estimate.
Essex Property Trust (NYSE:ESS) foresees the increase in open positions at big tech companies as a major factor for its multifamily properties growth on the West Coast; new lease rates in May increased 2% M/M.
American Homes 4 Rent (NYSE:AMH) continues to expect FY21 Core FFO at guidance midpoint of $1.27 vs. $1.28 consensus, 9.5% growth over prior year.
UDR (NYSE:UDR) expects Q2 FFO and AFFO per share to be at the high-end of its previously-provided guidance range of $0.47-$0.49.
Invitation Homes (NYSE:INVH) is on track to achieve its $1B+ acquisition target in 2021; targets 5-5 1/2% cap rate in the one-off space; Invitation also expects to sell ~1K homes in 2021; for sales INVH sells at ~3.5%-4% cap rate.
Mid-America Apartment Communities (NYSE:MAA) expects 2.5% - 3% Y/Y higher inventory in 2021; property revenue growth is seen between 1-3% while effective rent growth is seen ranging from 1.2-2.2%; FY21 core FFO is seen at $6.5 indicating a steady annual core FFO growth.

In the Healthcare REITs, Physicians Realty Trust (NYSE:DOC) estimates $400-$600M in 2021 total investments with 5-6% average first year cash cap rates while Welltower (NYSE:WELL) expects to achieve normalized FFO per diluted share to be in range of $0.75-$0.79 vs. earlier guidance of $0.72 - $0.77.
In the Hotel & Resort REITs, Ryman Hospitality Partners (NYSE:RHP) expects Q2 average monthly cash burn to be better than its previous estimate of $10M-$13M per month that it issued in early May and Pebblebrook Hotel Trust (NYSE:PEB) estimates positive adj. EBITDA for Q2.