Protagonist climbs on positive effect in mid-stage study for rusfertide in polycythemia vera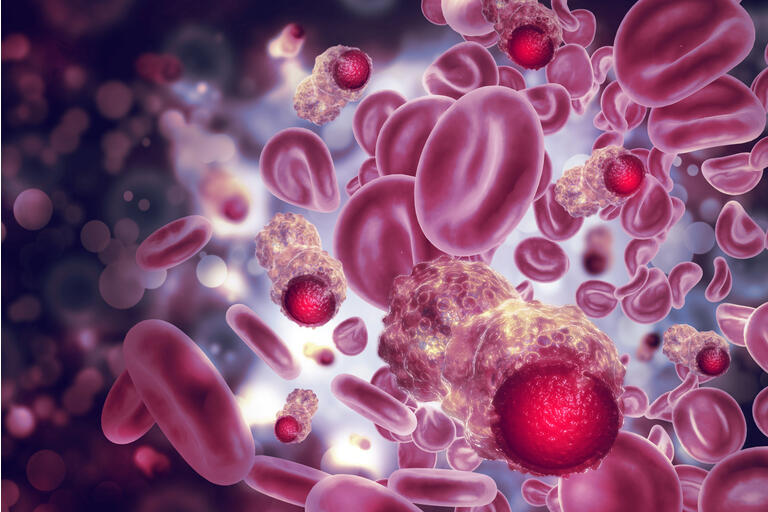 Protagonist Therapeutics (PTGX

+16.7%

) has surged after the company announced updated results from the ongoing Phase 2 study of rusfertide in the treatment of polycythemia vera (PV).
The primary endpoint of the trial is the

control of hematocrit below 45% during the blinded randomized withdrawal period, the last of the three stages of the study.

According to the summary of results, a vast majority of patients who were treated with rusfertide have maintained a target hematocrit of less than 45%, the company said adding that "therapeutic phlebotomies were essentially eliminated."
With a long-term control of hematocrit, rusfertide has led to a durable effect as seen in patients treated up to 18 months.
The experimental therapy was well tolerated, and transient injection site reactions were among the most common adverse events seen in the study.
Early this month, Protagonist announced that the FDA has granted it the Breakthrough Therapy Designation for rusfertide in PV.