Senators introduce legislation that would strip FTC from antitrust enforcement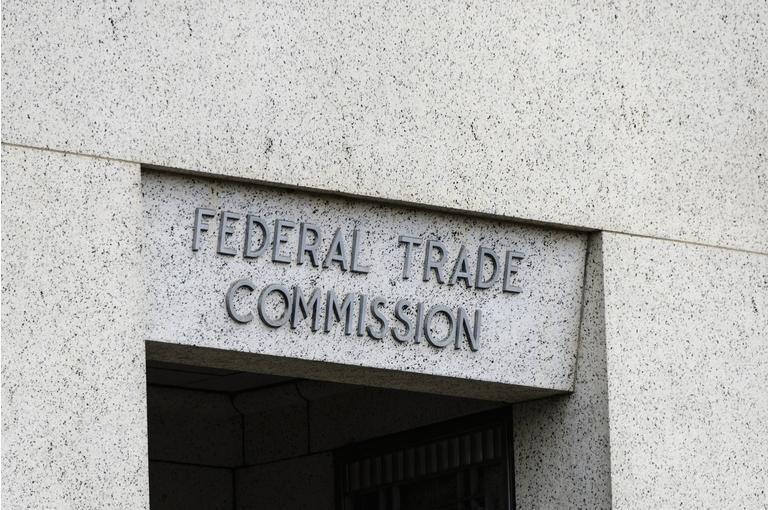 Republican Senators Mike Lee (R-UT) and Chuck Grassley (R-IA) introduced new legislation that would strip the Federal Trade Commission of its role in antitrust enforcement and would leave that job solely for the U.S. Department of Justice.
The TEAM Act would transfer the FTC's competition-related funding, resources, and personnel to the DOJ, according to a statement from Lee's office. The legislation would also prohibit the FCC from undertaking duplicative competition reviews.
Currently the DOJ and the FTC divide up their responsibilities on antitrust enforcement with the Federal Communications Commission making decisions on telecommunications deals.
The new legislation would also put a ban on mergers that result in a market share greater than 66%, except when necessary to prevent serious harm to the national economy..
"We need a holistic approach that deals with all of these concerns, and that benefits all consumers, in every industry – without massively increasing regulation and imposing a command-and-control grip over the economy," Lee said in the statement.
The bill would also authorizes $600M in appropriations to the DOJ's antitrust division.
The TEAM Act would also allow the DOJ to recover "trebled" damages on behalf of consumers, and to distribute the funds to qualified claimants. Recall In April that the Supreme Court ruled against the Federal Trade Commission's practice of levying fines against companies to recoup funds for defendants who allegedly got scammed in unfair business practices.
Last week, a bipartisan group unveiled antitrust reform that had big tech in crosshairs.