Pembina touts strength, recovery in its conventional pipelines business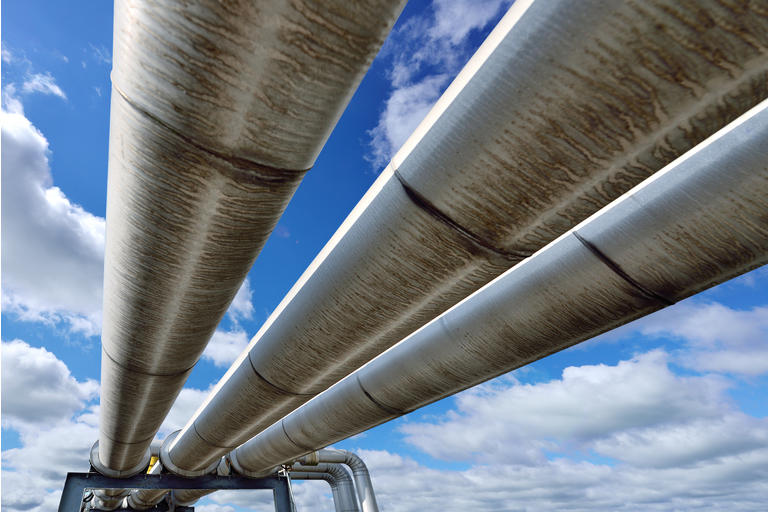 Pembina Pipeline (PBA

+1.4%

) hits a fresh 52-week high after noting in a midyear business update that volumes across its pipelines and facilities divisions have continued to grow steadily in 2021, exceeding pre-COVID levels.
Pembina

says it expects Q2 physical throughput will rise by ~3% above Q1 and in-line with pre-COVID levels, and forecasts continued growth in physical volumes on its conventional pipelines for the rest of the year.

Physical throughput on the Cochin Pipeline in April averaged more than 100K bbl/day, which represents one of the highest average volume months in Cochin's history.
Pembina says volumes at its gas services business are exceeding pre-COVID levels, and it expects to finish the year with record average physical volumes.
Veresen Midstream's physical throughput YTD has exceeded the budget forecast at all of its facilities.
Pembina also says its ability to finance its share of a potential investment in the Trans Mountain oil pipeline "becomes even stronger following a combination with Inter Pipeline, both through significant discretionary cash flow and additional opportunities for capital recycling and third-party capital."
Pembina recently formed a 50-50 partnership with a First Nations coalition to propose an offer for the Trans Mountain pipeline from the Canadian government.