Coupang preps for growth in new international markets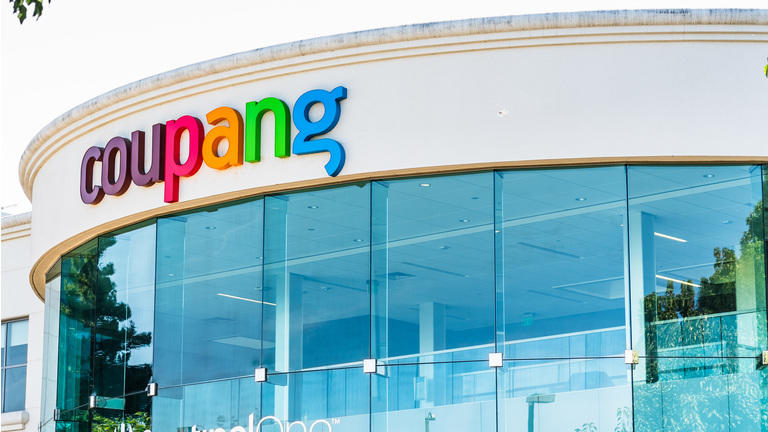 Coupang (CPNG

-0.4%

) is starting to recruit employees as it prepares for its push into Japan and Singapore.
The company is already offering its delivery service in Tokyo as a pilot project, but is

reported to have bigger goals in mind. Sources say expansion into Malaysia is on Coupang's radar after Japan and Singapore.

Looking ahead, international markets are seen as key for the e-commerce retailer if it hopes to keep up a strong growth rate.
Japan-based SoftBank (OTCPK:SFTBY) owns about 33% of Coupang through its Vision Fund.
Coupang still trades above its IPO pricing level of $35, but is down sharply from its high mark. Coupang trades 6.48% lower than the 50-day moving average.