$100/bbl crude oil a notion not dismissed by some top traders, forecasters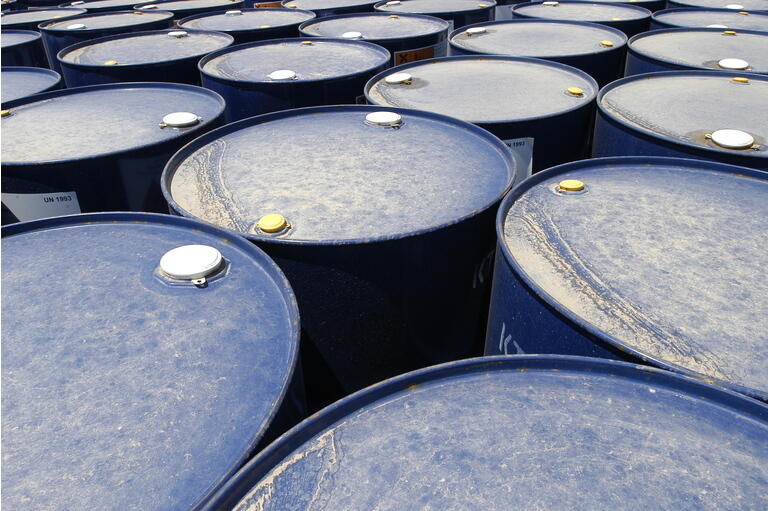 U.S. crude oil prices hit a 32-month high today, and talk is rising among some top oil traders and forecasters that crude could return to $100/bbl before the end of this year.
But

it is more likely that OPEC+ will provide a price ceiling, with greater risks of supply shortages and potential price shocks coming in future years.

Goldman Sachs head of commodity research Jeff Currie sees a 10% probability for triple-digit crude this year while warning of the end of investment in long-term crude projects and the potential ripple effect on prices further out.
"Long-cycle production is dead," Currie told an S&P Global Platts conference, noting that the prevailing view in the oil industry now is to get money back at higher prices rather than return to long-term investments.
Goldman's central scenario continues to predict $80/bbl oil, as vaccination rollouts continue to lift global economic activity and oil demand.
Currie's $100 potential price was supported in separate comments from Trafigura's head of commodity trading Jeremy Weir at the FT Commodities Global Summit.
When asked if oil could hit $100/bbl due to potential supply constraints in the coming years due to a spending cutback on fossil fuels, Weir acknowledged "a chance for a while to get up to those numbers because you need higher prices to incentivize" production.
Vitol CEO Russell Hardy, also speaking at the FT event, also warned that the world faces a potential global oil supply shortage over the coming decade as a pullback from fossil fuels projects would create a gap with expected demand.
Hardy expects oil prices to stay in the $70-$80/bbl range for the rest of 2021, but under-investment caused by last year's price slump means "there is going to be a gap between 2025 and 2035 in terms of supply and demand."
Meanwhile, BP economist Michael Cohen said $100/bbl oil was "unlikely" given the amount of spare capacity from Saudi Arabia and other OPEC members and the production they likely will bring on in the months ahead.
Exxon Mobil shares rallied today to their best level since January 2020 as Bank of America said it sees the company raising its dividend before the end of the year.