ETFs that can benefit from future rising interest rates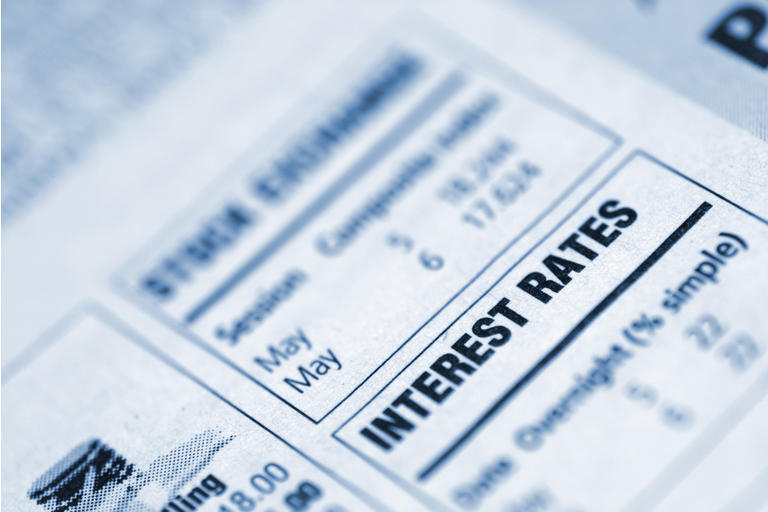 The Federal Reserve has kept rates near zero in its latest FOMC statement and continues to purchase assets at their current rate. However, Federal Reserve officials on Wednesday indicated that they expect two interest rate

increases by the end of 2023

.

Before Wednesday's summary of economic projections, more than half of the Federal Reserve officials estimated that rates would remain near zero into 2024. However, now officials envision rates rising to 0.6% by the end of 2023.
In the press conference, Fed Chairman Jerome Powell stated: "Widespread vaccinations along with unprecedented physical policy actions are also providing strong support to the recovery. Indicators of economic activity and employment have continued to strengthen, and real GDP this year appears to be on track to post its fastest rate of increase in decades. Much of this rapped growth reflects the continued bounce back in activity from depressed levels."
With future rates set to potentially rise sooner than expected, investors have some options to examine. There are a couple of sectors and exchange traded funds worth keeping on an investor's radar.
The financial sector historically enjoys rising rates as it tends to point to an overall strengthening economy which typically indicates to the fact that borrowers have an easier time making outstanding loan payments. A few exchange traded funds that may be worth analyzing are (NYSEARCA:XLF), (NYSEARCA:VFH), (NYSEARCA:FNCL), and (NYSEARCA:KRE).
Traditionally, the consumer discretionary sector can see a bump up in performance due to improving employment paired with a healthy housing market, making conventional consumers more likely to splurge on products that fall outside of consumer staples.
A handful of consumer discretionary ETFs market participants can evaluate are (NYSEARCA:XLY), (NYSEARCA:VCR), (NYSEARCA:FDIS), and (NYSEARCA:ONLN).