Pembina, TC Energy plan carbon capture system for Alberta oil sands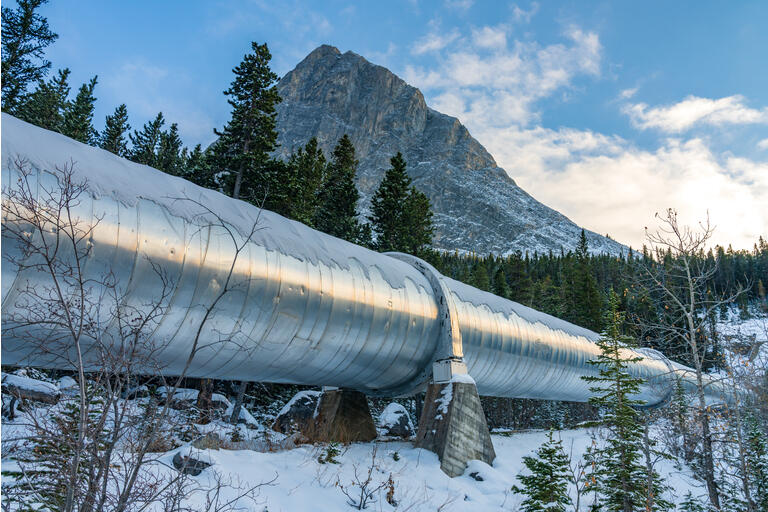 Pembina Pipeline (PBA

-0.7%

) and TC Energy (TRP

+0.3%

) say they are partnering to develop a carbon transportation and sequestration system in Alberta which, when fully constructed, will be capable of transporting

more than 20M tons of carbon dioxide annually.

The project is designed to be an open-access system serving multiple industries, connecting Alberta's Fort McMurray industrial heartland and the Drayton Valley region to sequestration locations and delivery points across the province.
"The Alberta Carbon Grid represents the infrastructure platform needed for Alberta-based industries to effectively manage their emissions and contribute positively to Alberta's lower-carbon economy," the companies say.
Pembina shares hit a fresh 52-week high earlier this week after saying volumes across its pipelines and facilities divisions have been growing throughout the year and now exceed pre-COVID levels.