Weedmaps parent WM Holding's stock sinks in second session following SPAC deal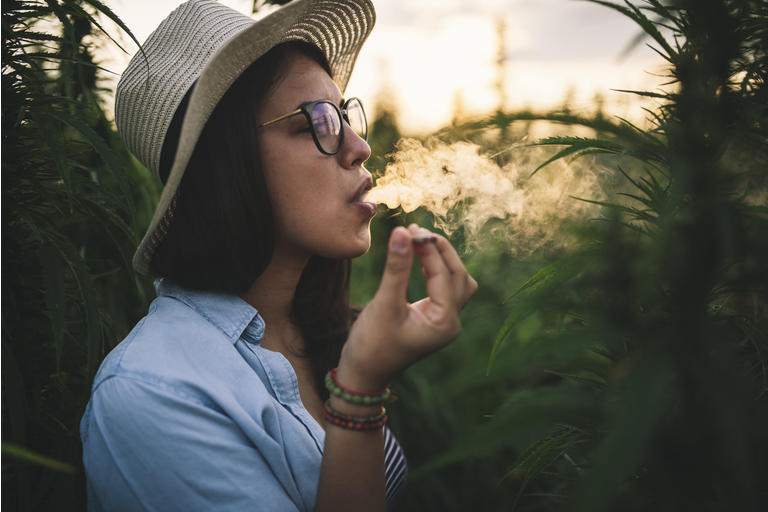 Weedmaps parent WM Holding Co. (NASDAQ:MAPS) sank Thursday, giving back much of a big rally that it saw one day earlier following the closure of a SPAC deal that took the company public.
MAPS fell

as much as 5.7% Thursday morning to trade at $19.37, reversing a large part of the 9.1% rally that the stock enjoyed Wednesday, its first trading day following a merger with special purpose acquisition company Silver Spike Acquisition Corp. (which formerly traded as "SSPK").

WM Holding took over SSPK's Nasdaq listing as part of the deal, changing its ticker symbol to "MAPS."
Silver Spike agreed in December to take MAPS public via a special purpose acquisition company deal that valued the firm at some $1.5B.
Thirteen-year-old WM Holding operates the popular Weedmaps.com online site, which sells advertising for marijuana products, dispensaries and other elements of the legal-cannabis industry.
The company's WM Business service also sells legal-cannabis firms software and other tech solutions. However, WH Holding doesn't sell any cannabis products itself.
WH Holding CEO Chris Beals, who's staying on following the merger, said in a statement that "we are excited to complete this business combination, which will further advance our mission to power a transparent and inclusive global cannabis economy, further solidify our position as a leading technology platform to the cannabis industry, and accelerate our growth."
He said in an interview earlier this week that the company sees big growth possibilities in states where cannabis is already legal, as many are "underpenetrated in terms of retailers."
MAPS is receiving $579M in gross proceeds from the SPAC deal from Silver Spike and a $325M private investment in public equity (or "PIPE").
PIPE participants included AFV Partners, Federated Hermes Kaufmann Funds, Senvest Management LLC and Silver Spike parent Silver Spike Capital.
The company said it expects to use $125M for expansion, with the balance going to pre-public investors.
Cornerstone Investments recently did a deep dive into the stock here.