Brookfield adds all-cash option to Inter Pipeline takeover offer
Jun. 18, 2021 8:20 AM ET
Inter Pipeline Ltd. (IPPLF), BIP, PBA, BIP.UN:CA, PPL:CA
BIP, IPPLF, PBA, PPL:CA, BIP.UN:CA
By:

Carl Surran,

SA News Editor
29 Comments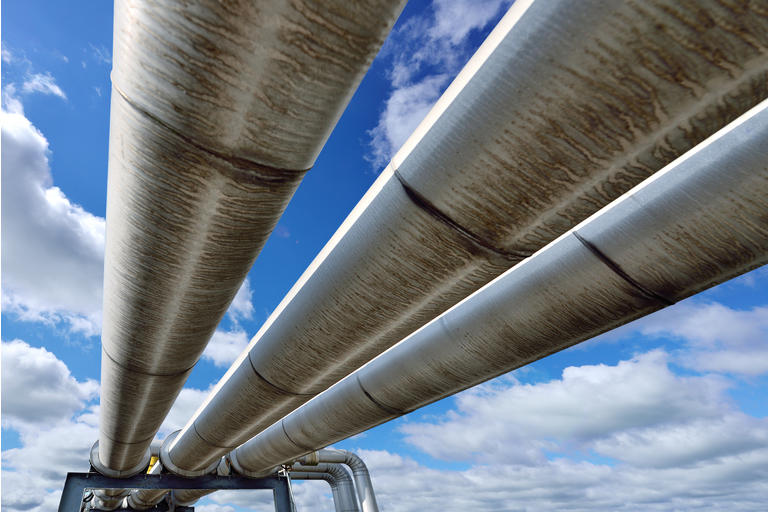 Brookfield Infrastructure Partners (NYSE:BIP) revises its takeover offer for Inter Pipeline (OTCPK:IPPLF), giving shareholders the option to receive as much as 100% of its current offer of C$19.50/share in cash, rather than a mix of cash

and stock.

Brookfield also is extending the expiration time of the offer until July 13, and says it is prepared to raise its offer to as much as C$20.401/share, pending the outcome of its challenge before the Alberta Securities Commission.
Last week, Brookfield filed with the regulator to eliminate Inter Pipeline's C$350M termination fee to Pembina Pipeline (NYSE:PBA), saying it would raise its takeover offer for Inter if the fee was reduced or ended.
Brookfield is trying to beat a rival bid from Pembina, whose all-stock offer of ~C$19.45/share has been recommended by Inter.