Patent buzz send Workhorse Group stock higher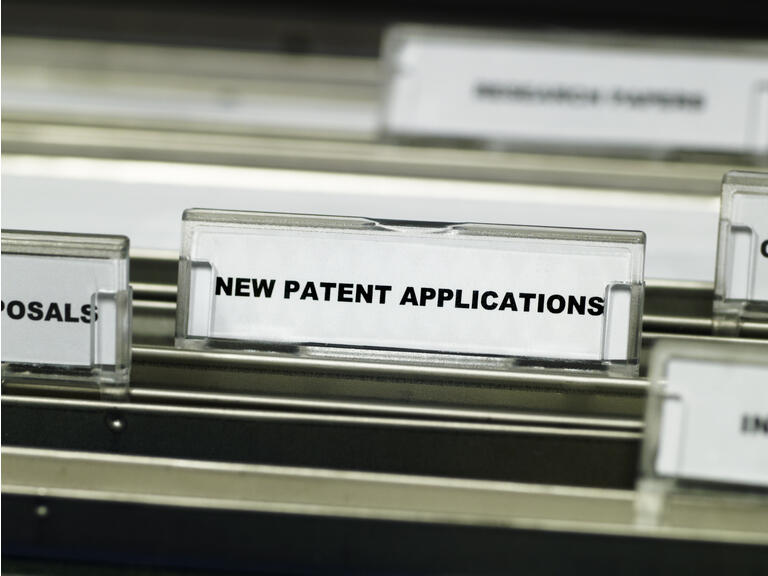 Workhorse Group (WKHS

+3.6%

) is higher on some buzz over an apparent patent filing that may be of interest.
A Metron trademark registration filed by the company on June 14 is circulating around trading desks.
USPTO filing: "METRON trademark registration is intended to cover the categories of telematics systems, namely, downloadable and recorded computer software and related hardware and devices therewith for collecting, storing, processing, transmitting and reporting data for purposes of vehicle fleet monitoring, vehicle fleet management, vehicle fleet operations, review and analysis of vehicle fleet diagnostics, and vehicle fleet performance optimization; Telematics apparatus, namely, wireless Internet devices that provide telematic services and have a cellular phone function; Downloadable and recorded data analytics software for vehicle fleet management; all of the foregoing excluding goods for use in the fields of defense, warfare, military simulations, and aviation."
Workhorse is still on the list of hot Reddit stocks.