Microsoft stock hits all-time high ahead of Windows 11 event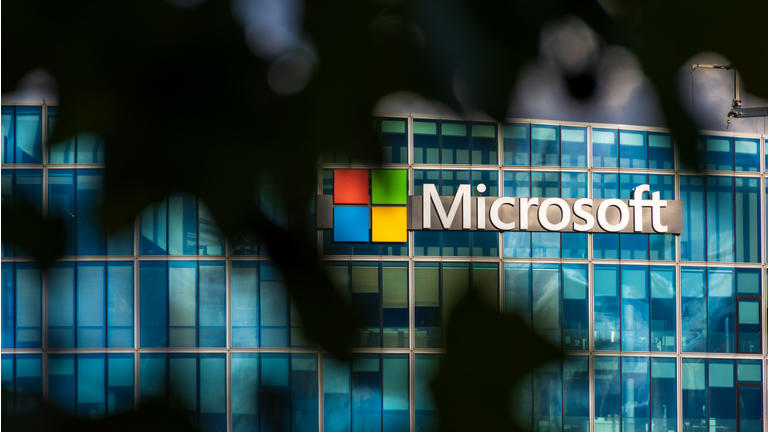 Microsoft (NASDAQ:MSFT) shares touched an all-time high after rising as much

as 1.3%

to $263.52 dancing close to the $2T market cap club.
The company will unveil its "next generation of Windows" during an event on June 24.
Last week, a Windows 11 leak reportedly shows the new user interface and Start menu, which resemble what Microsoft had planned for the scrapped Windows 10X operating system.
Microsoft CEO Satya Nadella teased that the new Windows version was coming soon when he spoke at the Build developer conference in late May.