Active vs. Passive ETFs, is there a new trend?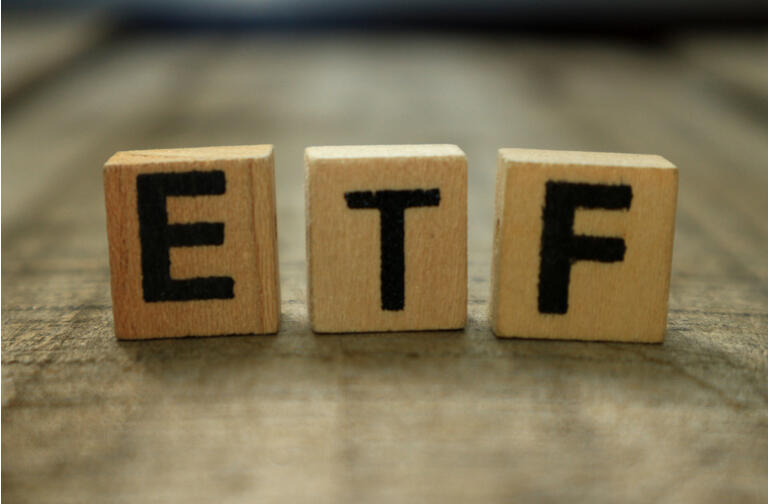 Recent data points to the fact that the investment community has now witnessed for the first time that actively managed exchange traded fund launches are outpacing traditional passive ETFs. So far, year-to-date, issuers have unveiled 115 active

funds, which is more than double the number of passive funds generated, which is represented by 51.

Attributed to the recent success of the disruptive innovator Cathie Wood and her actively managed exchange traded funds, there is now a new wave of funds being created to take advantage of the shifting landscape.
Although the overall capital investment in actively managed exchange traded funds represents only 3.4% of the ETF universe, it is up from the previous year, which was 2.7%.
Some may argue that there is a clear shift in the ETF landscape to a more actively managed approach. In contrast, others may feel it's that all the obvious passive indexes have been covered, and niche, theme-based passive funds are concentrated enough that they may as well be active.
A factor in determining how relevant this trend is will be to watch the investor capital flow. Will actively managed ETFs or passive ETFs receive more or fewer inflows on a per capita ETF basis. This data point will provide market participants with a better picture of this potential future trend.
For investors interested in active and passive ETFs, see below the largest ETFs from an AUM standpoint that investors may look to be a part of.
Actively Managed ETFs: ARK Innovation ETF (NYSEARCA:ARKK) and JPMorgan Ultra-Short Income ETF (BATS:JPST) .