What happens if you flip SPDR S&P 500 Trust ETF (SPY) upside down?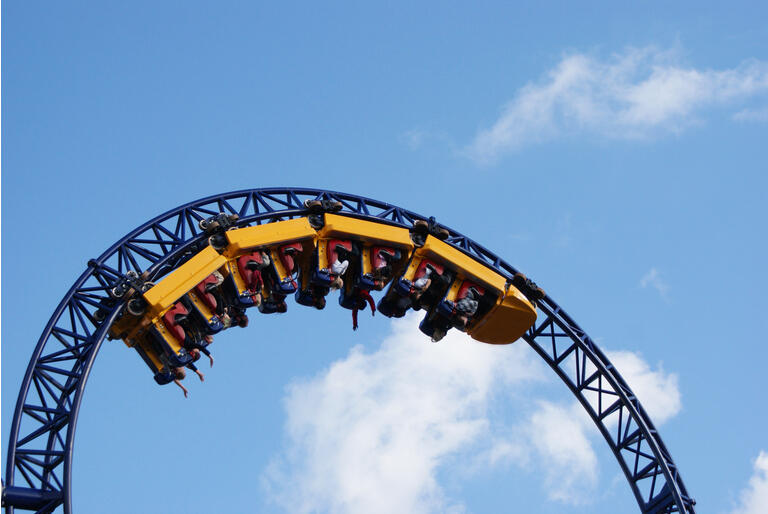 What happens if market participants flip the household name SPDR S&P 500 Trust ETF (NYSEARCA:SPY) upside down? Reversing SPY and investors get YPS or Arrow Reverse Cap 500 ETF (YPS). YPS is a smart beta ETF that essentially

provides the opposite methodology to SPY, weighting companies inversely to their relative market cap.

This approach to the S&P 500 allows for the smaller diamond in the rough securities to shine, and it also provides diversification with less consolidated concentration put towards mega-cap stocks.
When dissecting the S&P 500, the investor community will realize that the market value of the top 44 companies is greater than the outstanding 456. Furthermore, the largest 25 organizations represent over 40% of the S&P 500 total market value, and the top 10 represents over 25% of the total market value.
FAANG names alone represent 16.83% of the total holding weight of SPY. So, for investors looking to have more broad exposure to the S&P 500, perhaps YPS can be the answer.
How have the two ETFs performed over an extended period is the real question to ask. As seen below, YPS has outperformed SPY in the short term, but SPY prevailed over a longer time frame but not by that much.
One-month returns: SPY

+0.66%

and YPS

+2.26%

.
Three-month returns: SPY

+10.79%

and YPS

+14.07%

.
One-year returns: SPY

+40.25%

and YPS

+65.08%

.
Three-year returns: SPY

+17.86%

and YPS

+15.09%

.
Furthermore, see a one-year chart of the two funds and see how they have traded.