Palantir COO: meme-stock popularity helps sales, DataRobot deal helps growth with retailers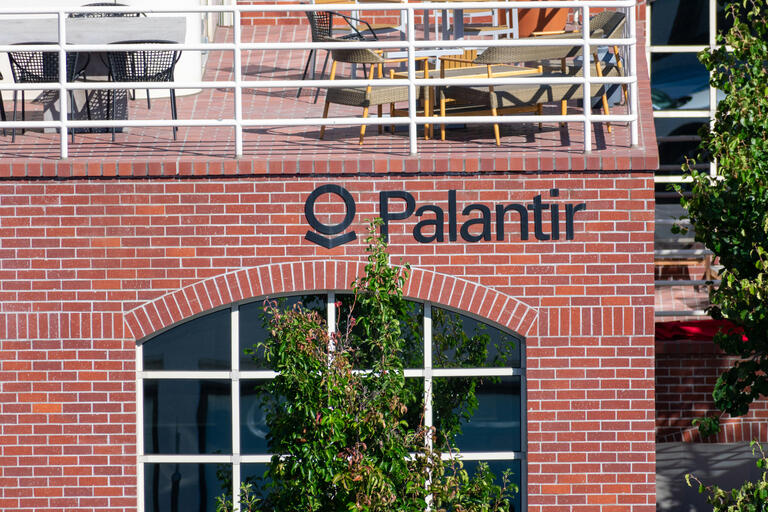 Shyam Sankar, COO at Palantir Technologies (NYSE:PLTR), commented on the stock's popularity with meme traders on Thursday, saying he's excited to have investors who have "really dug into" the company's background.
He added

that the company's Wall Street-related name recognition has helped in sales meetings, when potential clients turn out to be retail shareholders of the firm.

Speaking to CNBC, the Palantir COO also said that a new partnership with DataRobot will facilitate its growth in the retail industry.
Sankar highlighted the value of adding DataRobot's AI modeling to PLTR's core product offerings. He said this provides a service that will help retailers react quickly to conditions as they reopen in the post-COVID economy.
Earlier on Thursday, Palantir announced the deal with DataRobot, a move meant to deliver real-time solutions for demand forecasting models.
For more on Palantir's current opportunities, check out Josh Arnold's report detailing the abundant bullish signs for the stock.