Guggenheim's Scott Minerd sees Bitcoin falling to $15,000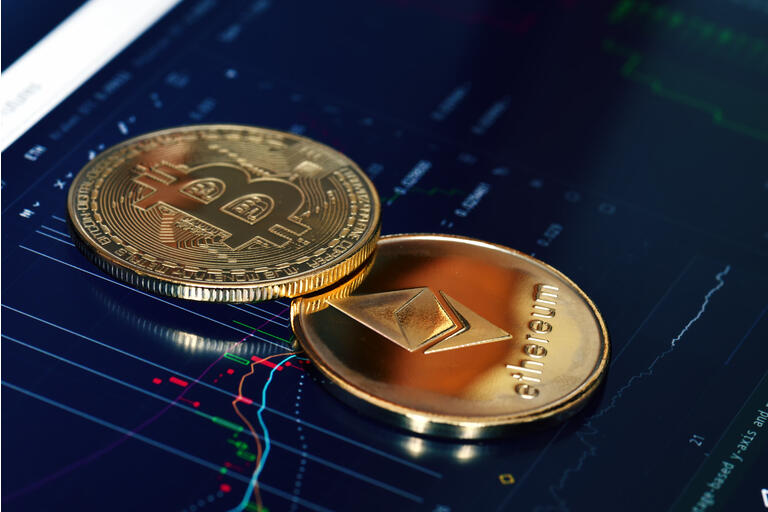 Scott Minerd, co-founder and global chief investment officer at Guggenheim Investments, said Thursday that he sees Bitcoin (BTC-USD) falling to around $15,000, with potentially years worth of consolidation to come.
Speaking to CNBC, the well-known

investor explained the recent strength in Bitcoin had been supported by significant "central bank liquidity." He said that as that liquidity fades, Bitcoin has fallen.

"The real bottom, when you look at the technicals, $10,000 would be the real bottom. You know, that's probably a little extreme, so I would say $15,000," he said.
Minerd added that he "wouldn't be in a hurry" to jump back into Bitcoin at $20,000, noting that washouts in a market can take "a couple of years" to consolidate.
"I don't think people need to be anxious to be putting money in bitcoin right now," he concluded.
Despite his expectation for more declines in the near term, Minerd predicted significant upside for Bitcoin over the long haul.
He pointed to Guggenheim research that suggests that Bitcoin would be valued at $400,000 to $600,000 if it were to become a store of value on par with gold. Minerd argued that additional institutional support could push the cryptocurrency toward those levels.
Looking for more calls from Minerd? Check out his perspective on the Green New Deal, posted on Seeking Alpha.