KKR joins investors seeking to rent out homes during housing boom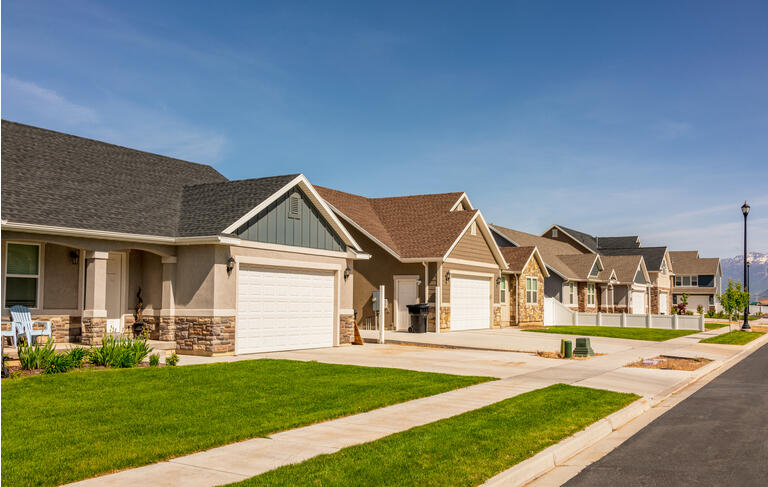 Private equity firms are seeking to capitalize on the single-family home rental market as surging home prices make home ownership too expensive for many buyers.
In the latest example, KKR (NYSE:KKR) is forming a

new single-family rental company, My Community Homes, that plans to buy and manage single-family rental homes in the U.S., Bloomberg reports, citing people with knowledge of the matter.

That's coming after Blackstone agreed earlier this week to buy Home Partners of America, a company that buys single-family homes then rents them out, while giving tenants an option to eventually buy the house.
In fact, KKR's credit arm previously backed Home Partners of America expects to generate ~20% internal rate of return from its 2014 and 2018 investments in the company, Bloomberg reported.
KKR is investing in the My Community venture through its real estate and private credit funds, according to the Bloomberg report. The number of homes and regions where it expects to operate weren't clear.
The new SFR company brings it into competition with Invitation Homes (INVH

+0.3%

), which Blackstone had originally backed, and American Homes 4 Rent (AMH

+0.3%

).
Earlier this year, homebuilder Lennar formed Upward America Venture with Centerbridge Partners and Allianz Real Estate to acquire single-family homes for rent in high growth markets across the U.S.